Versión en Español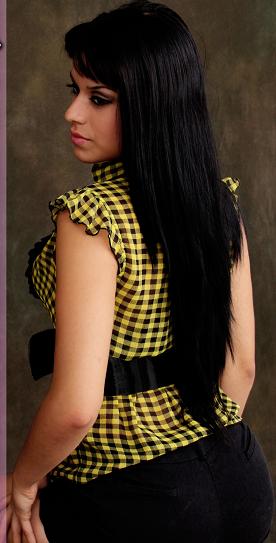 :: Post a comment ::
Name: Daniel F. Burgos Cruz
Country: México
E-mail: florencioburgos@gmail.com
Comment:
Hermosa

Name: Carlos
Country: Veracruz
E-mail: Carlos_septiembre5@hotmail.com.mx
Comment:
Estas tan hermosa q eres la princesa mas bonita de tido el mundo eres mi princesa hermano te mando mucho besos
Name: Artie Solo
Country: Texas
E-mail: artie_solo@hotmail.com
Comment:
I'm interested to learn more about you. I'm going to Culiacan in a month.
Name: odilon ortiz juarez
Country: tlaxcala
E-mail: odiortiz01@hotmail.com
Comment:
11596 deveras que lindo cuerpo muy seXxx.
Name: Roly
Country: venzuela
E-mail: ronnywpv101112@gmail.com
Comment:
ERES MAS BELLA QUE LA MISMA PALABRA DESPUES DE TI SE ROMPIO EL MOLDE NO HAY NEDIE COMOTU PRINCESA
:: Show more ::


informes@BellezaCulichi.com
Culiacan, Sinaloa, Mexico.

This website uses cookies. By continuing to browse this website you are agreeing to our use of cookies. Find out more by reading our privacy policy.