Versión en Español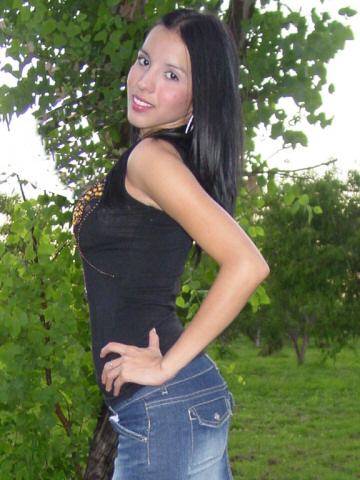 :: Post a comment ::
Name: Jerry
Country: Mex, Mty
E-mail: gera.pone.castro@gmail.com
Comment:
Sin palabras, voy corriendo hacia donde estes sin pensarlo, solo hazme saber
Name: Alejandro Escobar Landeros
Country: Toluca
E-mail: alex35_beto@hotmail.com
Comment:
Muy linda


Name: Aquiles rodríguez
Country: usa
E-mail:
Comment:
La mas bella de todas
Name: jose luis
Country: usa
E-mail: j8jets@live.com
Comment:
Hola; Me llamo Jose Luis, mexicano de nacimiento, radico en el extranjero. Tengo 47, trabajando para una agencia aeroespacial y me gustaria conocer una chica atractiva
Name: Artie Solo
Country: Texas
E-mail: artie_solo@hotmail.com
Comment:
I'm interested to learn more about you. I'm going to Culiacan in a month.
:: Show more ::


informes@BellezaCulichi.com
Culiacan, Sinaloa, Mexico.

This website uses cookies. By continuing to browse this website you are agreeing to our use of cookies. Find out more by reading our privacy policy.