Versión en Español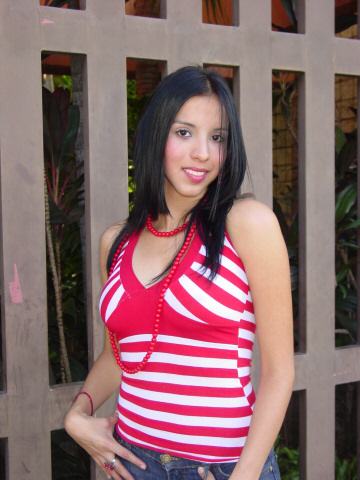 :: Post a comment ::
Name: odilon ortiz juarez
Country: tlaxcala
E-mail: odiortiz01@hotmail.com
Comment:
Hermosa y simpatica.
Name: fox
Country: mexico
E-mail: salcadorcm1963@gmail.com
Comment:
Felicidades a la Chica de la foto 10679
realmente es Hermosa,
Name: jo Esparza
Country: Estados Unidos
E-mail: joeesparza1009@yahoo.com
Comment:
Srta 11624 mandame un correo electronico
Gracias
Name: Angel Nava
Country: Venezuela
E-mail: navaae@HOTMAIL.COM
Comment:
Eres muy hermosa ,me gustaria conocerte...saludos
Name: Robert
Country: Usa
E-mail: Coachedwards41@yahoo.com
Comment:
Would love to get to know you, so beautiful!!
:: Show more ::


informes@BellezaCulichi.com
Culiacan, Sinaloa, Mexico.

This website uses cookies. By continuing to browse this website you are agreeing to our use of cookies. Find out more by reading our privacy policy.