Versión en Español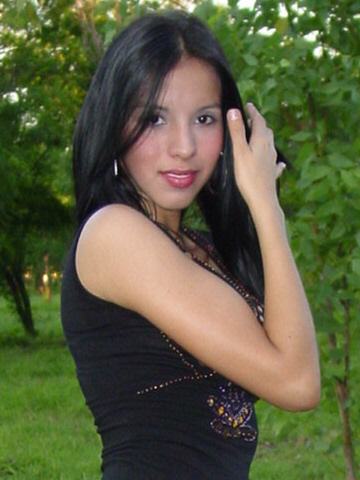 :: Post a comment ::
Name: Artie Solo
Country: Texas
E-mail: artie_solo@hotmail.com
Comment:
I'm interested to learn more about you. I'm going to Culiacan in a month.
Name: Oscar
Country: Queretaro
E-mail: oscargamboa@hotmail.com
Comment:
Asi quiero una para mi
Name: Beto
Country: Mexico
E-mail:
Comment:
me gusto mucho la foto por el paisaje y la chica linda que tiene unos ojos muy expresivos.

Name: Ethan
Country: United States
E-mail: ethandiaz993@yahoo.com
Comment:
Eres una mujer muy linda! Me gustaria conocerte. Vivo en Los Angeles California y soy Americano. Me gustaria tener una esposa tan guapa como tu. : )Mándame un mensaje para conocernos.
Name: Francisco
Country: México
E-mail: fpompadelarosa@hotmail.com
Comment:
Venus en su maximo esplendor esplendor
:: Show more ::


informes@BellezaCulichi.com
Culiacan, Sinaloa, Mexico.

This website uses cookies. By continuing to browse this website you are agreeing to our use of cookies. Find out more by reading our privacy policy.