Versión en Español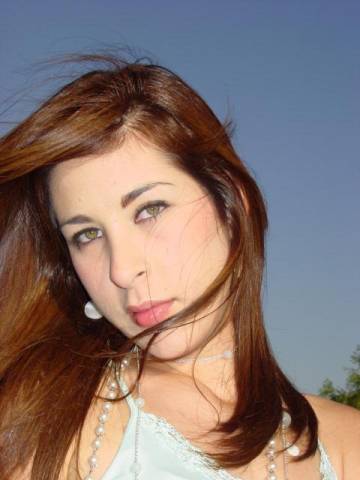 :: Post a comment ::
Name: mike
Country: usa
E-mail: mikeperez0726@gmail.com
Comment:
Sorry, is a man is not a woman.
That shame.
Name: Oswaldo Estrada Plata
Country: Mexico
E-mail: oswaldo_estrada@yahoo.com.mx
Comment:
Hermosa la niñita de la foto
10580 felicito a los papas de
esta NIÑA
Name: MOY MTZ GMZ
Country: SAN LUIS POTOSI
E-mail:
Comment:
Hola cómo te Llamas? No me digas xke ya sé cómo te llamas eres la flor mas bella del Jardín Hermosa. Oie de dónde eres?
Name: josejose
Country: mexico
E-mail: rommy26@live.com.mx
Comment:
me gustaria conocerle espero me responda graciasssss
Name: Bryan Alarcon
Country: USA
E-mail: bryan_alarcon@hotmail.com
Comment:
I would like to get to know you if it is ok with you
:: Show more ::


informes@BellezaCulichi.com
Culiacan, Sinaloa, Mexico.

This website uses cookies. By continuing to browse this website you are agreeing to our use of cookies. Find out more by reading our privacy policy.