Versión en Español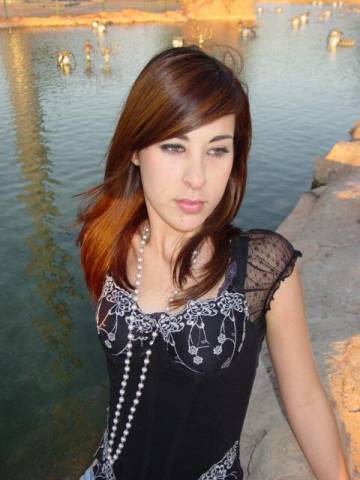 :: Post a comment ::
Name: Estrella Ramirez
Country: Mesa Az
E-mail: rocioramirez19.com@outlook.com
Comment:
La neta estas,bien Bonita ???????? me encanta Tu cuerpo muchacha
Name: Artie Solo
Country: Texas
E-mail: artie_solo@hotmail.com
Comment:
I'm interested to learn more about you. I'm going to Culiacan in a month.
Name: javier gomz
Country: honduras
E-mail: c.javiergomez@hotmail.com
Comment:
guapa linda de perfil me
imajino q asi sos de bella


Name: Cecilio
Country: México
E-mail: ceciliofarrets@hotmail.com
Comment:
"Oh"hermosa contigo me caso, se que me vas a querer mucho,eres muy bonita y espero me mandes un msj.no me importa lo q pase nunca me vas a dejar.nueve setenta y uno ciento veinticuatro, ochenta y tres cuarenta y nueve.yo te responderé.
Name: LUIS OSVALDO
Country: México
E-mail: lrodriguezg1@outlook.com
Comment:
Hola, estas muy linda, te dejo mi correo
:: Show more ::


informes@BellezaCulichi.com
Culiacan, Sinaloa, Mexico.

This website uses cookies. By continuing to browse this website you are agreeing to our use of cookies. Find out more by reading our privacy policy.