Versión en Español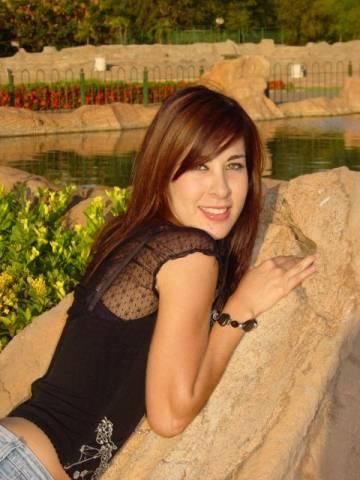 :: Post a comment ::
Name: la wuera
Country: tijuana
E-mail: vaqueritabronca@hotmail.com
Comment:
saludos atodos por aya tios hermanos estoy en Tijuana saluds
Name: juanito
Country: mexico
E-mail: jovial@hotmail.com
Comment:
Chulada de muñeca. bsss
Name: rodrigo esquivel
Country: tijuana mexico
E-mail:
Comment:
Estas super hermosa mi telefono 664 1626094
Name: Artie Solo
Country: Texas
E-mail: artie_solo@hotmail.com
Comment:
I'm interested to learn more about you. I'm going to Culiacan in a month.
Name: CARLOS
Country: México
E-mail:
Comment:
Como quisiera ser tu cel. para que me tengas todo el tiempo contigo y me acaricies en todo momento !!
:: Show more ::


informes@BellezaCulichi.com
Culiacan, Sinaloa, Mexico.

This website uses cookies. By continuing to browse this website you are agreeing to our use of cookies. Find out more by reading our privacy policy.