Versión en Español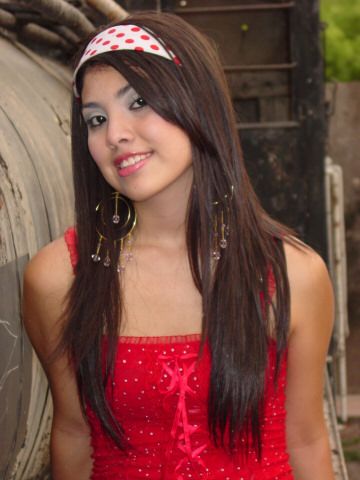 :: Post a comment ::
Name: Paul hernandez
Country: Usa
E-mail: vinici2013@yahoo.com
Comment:
Dios bendiga a mis bellezas culichis. Las amo a todas..
Name: Artie Solo
Country: Texas
E-mail: artie_solo@hotmail.com
Comment:
I'm interested to learn more about you. I'm going to Culiacan in a month.
Name: Antonio
Country: Estados Unidos
E-mail: huetamense@hotmail.com
Comment:
Muy Hermosa y divina.....wow!
Name: angel lagarda
Country: los cabos b.c.s.
E-mail: angellagarda@outlook.com
Comment:
eres como para k seas la mama de mis hijos eres una princess
Name: José Alfredo lopez martinez
Country: Puebla. México
E-mail: lomal6104@gmail.com
Comment:
Simplemente hermosa que Dios le dé mucha inteligencia. Todo lo bien para ésta será...@l
:: Show more ::


informes@BellezaCulichi.com
Culiacan, Sinaloa, Mexico.

This website uses cookies. By continuing to browse this website you are agreeing to our use of cookies. Find out more by reading our privacy policy.