Versión en Español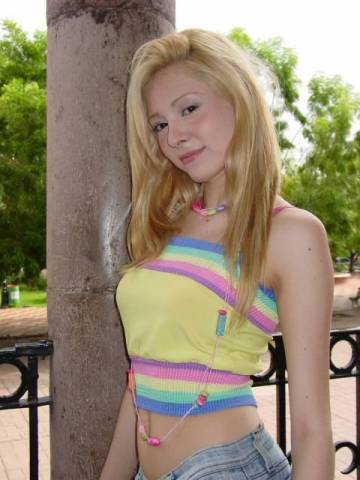 :: Post a comment ::
Name: margarito
Country: mexico DF
E-mail: maguito@circus.es
Comment:
quien quisiera ser el chofer de tu auto con tanta belleza k tienes hermosa eres una princesita con todo respeto

Name: CARLOS
Country: México
E-mail:
Comment:
Me gustaria darle alegría a tu mirada!! ya que se ve triste.
Name: JOSEFF
Country: California
E-mail: babyjoseff@gmail.com
Comment:
Dress muy hermosa. Escribeme
Name: Artie Solo
Country: Texas
E-mail: artie_solo@hotmail.com
Comment:
I'm interested to learn more about you. I'm going to Culiacan in a month.
Name: Arturo
Country:
E-mail: a.cruz-iceaconsultores@outlook.com
Comment:
Deseo contactar mujer de 25 / 35 años , atractiva , inteligente, buena mujer , con deseos de superación en todos los aspectos. Dios las bendiga .

:: Show more ::


informes@BellezaCulichi.com
Culiacan, Sinaloa, Mexico.

This website uses cookies. By continuing to browse this website you are agreeing to our use of cookies. Find out more by reading our privacy policy.