Versión en Español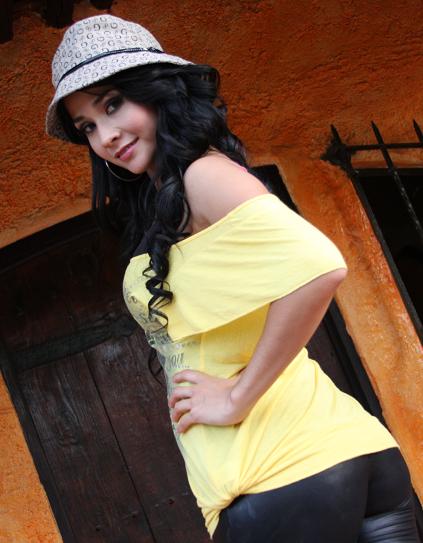 :: Post a comment ::
Name: Abel M
Country: df
E-mail: abel.medina66@yahoo.com.mx
Comment:
tienes una hermosa sonrisa
Name: Guapas mujeres
Country: Jalisco
E-mail:
Comment:
Chulada de mujeres ermosas
Name: Luís Ángel Martínez
Country: mexico
E-mail: luisangeliv69@hotmail.com
Comment:
pero de donde salen tantas chicas guapísimas... preciosas...saben que presumir..
Name: Artie Solo
Country: Texas
E-mail: artie_solo@hotmail.com
Comment:
I'm interested to learn more about you. I'm going to Culiacan in a month.
Name: jose alfredo ceseña
Country: mexico
E-mail: toto-marz@hotmail.com
Comment:
kepuedo de sir si lokeseve
nosepregunta estan muy hermosas
las mchachas de sinaloa saludos
aki estamos bye
:: Show more ::


informes@BellezaCulichi.com
Culiacan, Sinaloa, Mexico.

This website uses cookies. By continuing to browse this website you are agreeing to our use of cookies. Find out more by reading our privacy policy.