Versión en Español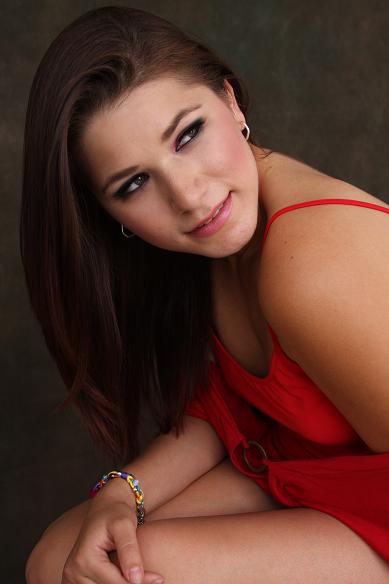 :: Post a comment ::
Name: H. Baa
Country: USA
E-mail: yajary21@yahoo.com
Comment:
Bonitos fotos doncella...
Name: Bryan Alarcon
Country: USA
E-mail: bryan_alarcon@hotmail.com
Comment:
I would like to get to know you if it is ok with you
Name: paco lopez camino
Country: mexico
E-mail: pacolopezc2007@gmail.com
Comment:
SIMPLEMENTE

BELLA, MODERNA Y SENSACIONAL.
Name: Sergio
Country: Usa
E-mail: Sergio g email.com
Comment:
Megustaria conoserte amiga



Name: PEDRO
Country: MEXICO
E-mail: polmos@yahoo.com.mx
Comment:
LA VERDAD LAS DAMAS DE CULIACAN SON LINDISIMAS,TUVE LA SUERTE DE ESTAR POR ALLA CASI UN AÑO. ASI QUE YA SE IMAGINARAN LA PUPILA SIEMPRE, DILATADA.
SALUDOS, FELICES FIESTAS
:: Show more ::


informes@BellezaCulichi.com
Culiacan, Sinaloa, Mexico.

This website uses cookies. By continuing to browse this website you are agreeing to our use of cookies. Find out more by reading our privacy policy.