Versión en Español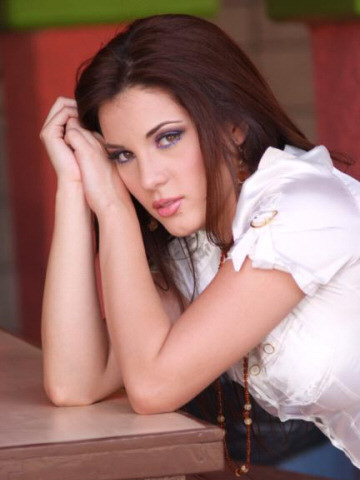 :: Post a comment ::
Name: Joseph E
Country: Estados Unidos
E-mail: mkingkong1010@gmail.com
Comment:
Srta. 12138,
Mis respetos a su belleza. Se distingue mucho a las otras damas. Me gustaría tener una amistad.
Name: Bryan Alarcon
Country: USA
E-mail: bryan_alarcon@hotmail.com
Comment:
I would like to get to know you if it is ok with you
Name: Martin
Country: Mexico
E-mail: marve714@hotmail.com
Comment:
Que chula muñequita
Name: jose Luis
Country: mexico
E-mail: luis1900_64@hotmail.com
Comment:
Guaauu que hermosa eres
Name: ismael gonzalez
Country: mexico
E-mail: mustango_0402@hotmail.com
Comment:
pues , en ocasiones se queda uno sin palabras pero la verdad muy hermosa , quiero tener una amiga asi.....

:: Show more ::


informes@BellezaCulichi.com
Culiacan, Sinaloa, Mexico.

This website uses cookies. By continuing to browse this website you are agreeing to our use of cookies. Find out more by reading our privacy policy.