Versión en Español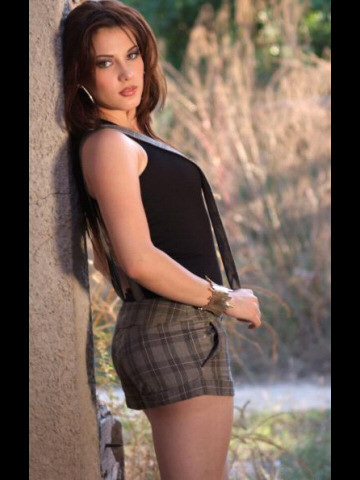 :: Post a comment ::
Name: Robert
Country: Usa
E-mail: Coachedwards41@yahoo.com
Comment:
Would love to get to know you, so beautiful!!
Name: Martin
Country: Mexico
E-mail: marve714@hotmail.com
Comment:
Que chula muñequita
Name: javi
Country: mexico
E-mail: javieralejo328@gmail.com
Comment:
guapa pero no pa decirle princesa
Name: Carlosmauriciomartinezruiz
Country: mexico
E-mail: carlosmtzr6@gmail.com
Comment:
Sinplemente sin palabras
Name: ERICK GUZMAN CASTILLO
Country: MEXICO
E-mail: erickguzmancastillo@yahoo.com
Comment:
Les sigo desde el 2003. Felicidades.
:: Show more ::


informes@BellezaCulichi.com
Culiacan, Sinaloa, Mexico.

This website uses cookies. By continuing to browse this website you are agreeing to our use of cookies. Find out more by reading our privacy policy.