Versión en Español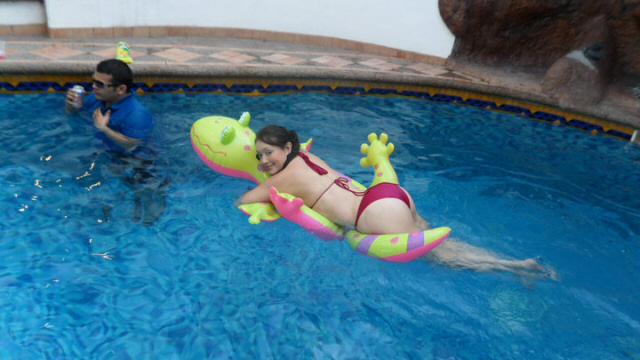 Photo: 5267
Date: 19 / July / 2010
View Count: 7,498 veces

:: Post a comment ::
Name: el pifas
Country: los angeles california
E-mail:
Comment:
Hola eres muy bonita espero y seas sensilla porke hay muchas ke son bonitas y muy presumidas..megustaria tener una bonita amistad..ho porlomenos saludarte por tel.si puedes ho kieres contesta mi comentario y si tienes tel nos hablamos..digo sieske no temeto en problemas..espero tu respuesta cuidate.
Name: titto
Country: panamá
E-mail: titorestrepo1@hotmail.com
Comment:
COMO SE LLAMA ESE MUJERON :)
Name: Agustín beltrán
Country: usa
E-mail:
Comment:
Hermosas todas las culichis por eso me case con una de culiacan dendiciones atodas
Name: octavio
Country: mexico
E-mail: lubrimarmartinez@yahoo.com
Comment:
estas hermosísima

Name: Artie Solo
Country: Texas
E-mail: artie_solo@hotmail.com
Comment:
I'm interested to learn more about you. I'm going to Culiacan in a month.
:: Show more ::


informes@BellezaCulichi.com
Culiacan, Sinaloa, Mexico.

This website uses cookies. By continuing to browse this website you are agreeing to our use of cookies. Find out more by reading our privacy policy.