Versión en Español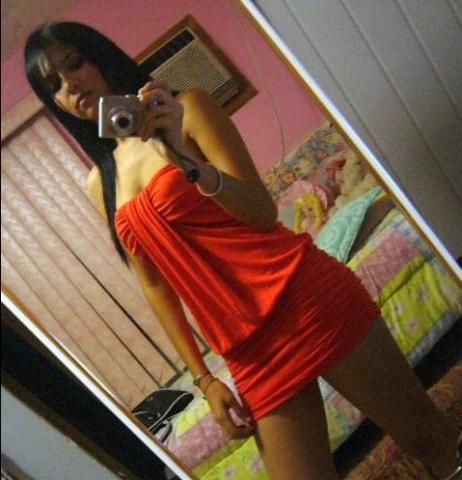 Photo: 4002
Date: 17 / February / 2009
View Count: 10,051 veces

:: Post a comment ::
Name: Luis
Country: EEUU
E-mail: joshioman07@gmail.com
Comment:
Todas las damas son lindas. Si
alguna de ellas buscan un amigo,
Aqui estoy para brindarles mi
amistad.
Name: Ernesto
Country: Mexico
E-mail: ernstgar@yahoo.com.mx
Comment:
Que hermosa eres.
Name: Francisco
Country: México
E-mail: fpompadelarosa@hotmail.com
Comment:
Venus en su maximo esplendor esplendor
Name: Sergio
Country: Usa
E-mail: Sergio g email.com
Comment:
Megustaria conoserte amiga



Name: Artie Solo
Country: Texas
E-mail: artie_solo@hotmail.com
Comment:
I'm interested to learn more about you. I'm going to Culiacan in a month.
:: Show more ::


informes@BellezaCulichi.com
Culiacan, Sinaloa, Mexico.

This website uses cookies. By continuing to browse this website you are agreeing to our use of cookies. Find out more by reading our privacy policy.