Versión en Español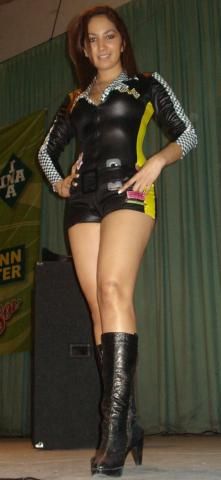 Photo: 3144
Date: 19 / May / 2008
View Count: 11,198 veces

:: Post a comment ::
Name: Artie Solo
Country: Texas
E-mail: artie_solo@hotmail.com
Comment:
I'm interested to learn more about you. I'm going to Culiacan in a month.
Name: odilon ortiz juarez
Country: tlaxcala
E-mail: odiortiz01@hotmail.com
Comment:
13031 liindo vestido y lindas formas
Name: Andres Lopez
Country: España
E-mail: lpeza00@yahoo.es
Comment:
Eres guapisima y me encantas. Me gustaria conccerte mas.
Name: juan
Country: mexico
E-mail: reyjuan_187@hotmail.com
Comment:
que hermosa eres de verdad
Name: Rosy
Country: Culiacán Sinaloa México
E-mail: aide_200202@hotmail.com
Comment:

:: Show more ::


informes@BellezaCulichi.com
Culiacan, Sinaloa, Mexico.

This website uses cookies. By continuing to browse this website you are agreeing to our use of cookies. Find out more by reading our privacy policy.