Versión en Español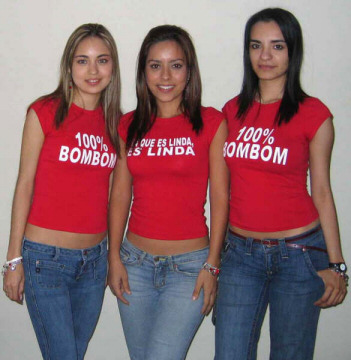 Photo: 264
Date: 11 / April / 2006
View Count: 18,807 veces

:: Post a comment ::
Name: gilbert
Country: mexico
E-mail: gildiablo@gmil,mx
Comment:
Esa d verdeeee mmmmmm puedeser mi amante
Name: Bryan Alarcon
Country: USA
E-mail: bryan_alarcon@hotmail.com
Comment:
I would like to get to know you if it is ok with you
Name: GABY
Country: MEXICO
E-mail: gggranados2011@hotmail.com
Comment:
HOLA SOY ESPERO LES GUSTE MI FOTO 11996 BESITOS!!!
Name: carlos
Country: mexico
E-mail: cegaliciarojas@hotmail.com
Comment:
simplemente hermosa
Name: Ralph Chavez
Country: Estados Unidos
E-mail: ralph_chavez54@hotmail.com
Comment:
Wow hermosa. Me gustan todo tu cuerpo
:: Show more ::


informes@BellezaCulichi.com
Culiacan, Sinaloa, Mexico.

This website uses cookies. By continuing to browse this website you are agreeing to our use of cookies. Find out more by reading our privacy policy.