Versión en Español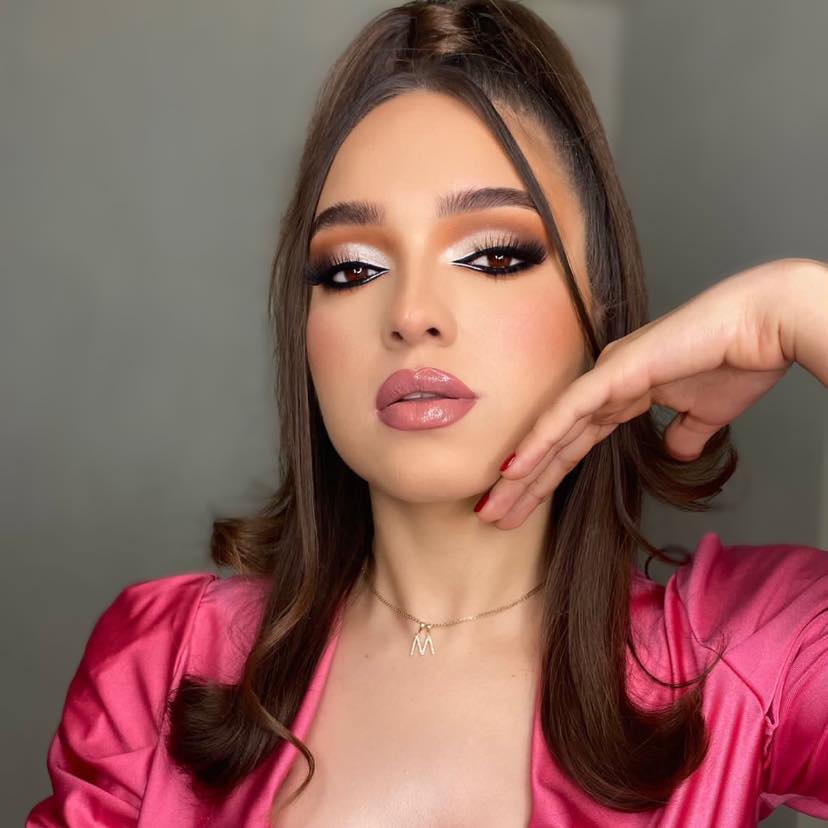 Photo: 26189
Date: 19 / September / 2022
View Count: 22 veces

:: Post a comment ::
Name: jose alfredo ceseña
Country: mexico
E-mail: toto-marz@hotmail.com
Comment:
kepuedo de sir si lokeseve
nosepregunta estan muy hermosas
las mchachas de sinaloa saludos
aki estamos bye
Name: Artemio Gonzalez Noriega
Country: mexico
E-mail: temo140679@hotmail.com
Comment:
hola hrmosa chica
Name: Jorge Palafox Borja
Country: colima col .Daniel larioz 134
E-mail:
Comment:
Eres bella ermosaqiuro conocerte en persona
Name: Luis
Country: Estados unidos
E-mail: topoyiyo1009@yahoo.com
Comment:
Srta. #10985 escribeme. No te
arrepentiras.
topoyiyo1009@yahoo.com
Name: Robert
Country: Usa
E-mail: Coachedwards41@yahoo.com
Comment:
Would love to get to know you, so beautiful!!
:: Show more ::


informes@BellezaCulichi.com
Culiacan, Sinaloa, Mexico.

This website uses cookies. By continuing to browse this website you are agreeing to our use of cookies. Find out more by reading our privacy policy.