Versión en Español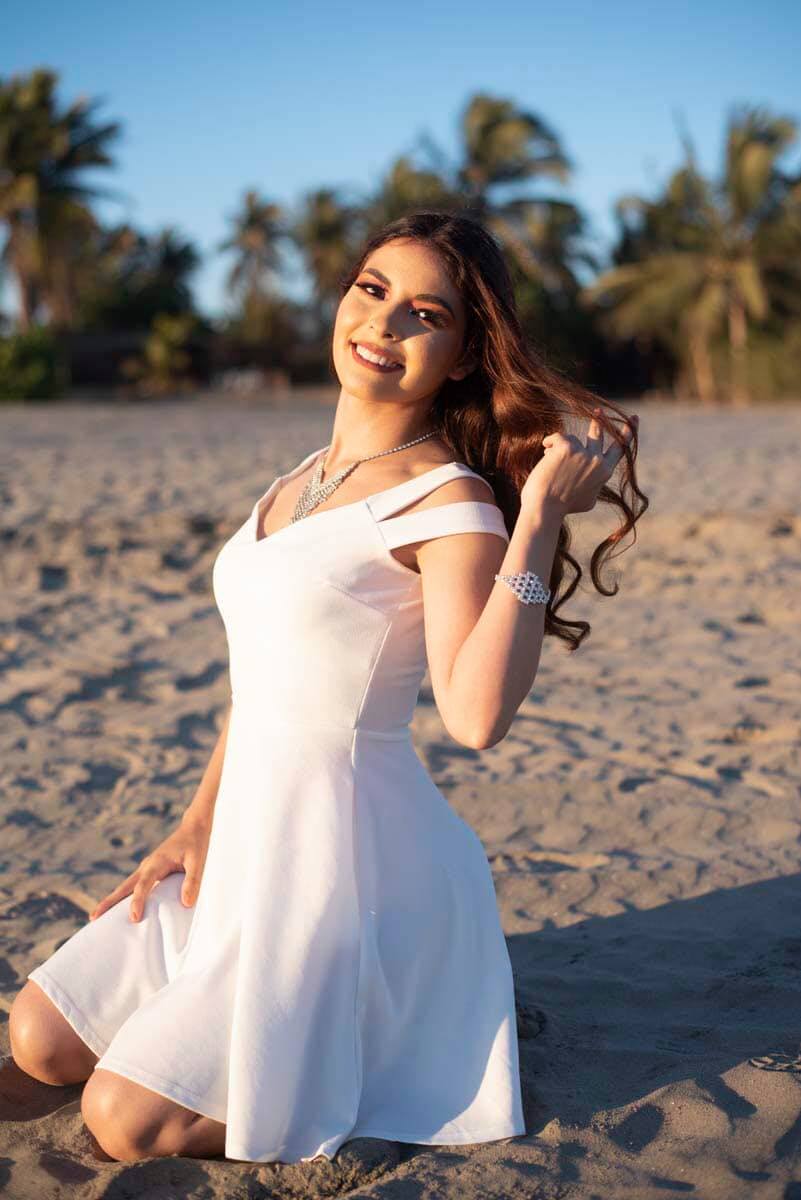 Photo: 26187
Date: 19 / September / 2022
View Count: 61 veces

:: Post a comment ::
Name: JOSH
Country: mexico
E-mail:
Comment:
linda
Name: Eduardo
Country: nicaragua
E-mail: 58506068
Comment:
Megusta jugar y trabajar mucho y otras cosas
Name: CARLOS
Country: México
E-mail:
Comment:
Me gustaria ser tú regalo!!!

Name: Artie Solo
Country: Texas
E-mail: artie_solo@hotmail.com
Comment:
I'm interested to learn more about you. I'm going to Culiacan in a month.
Name: Jose Ibarra
Country: Mexico
E-mail: ibarra.carlos@mx.sika.com
Comment:
Escriban , busco conocer amigas e invitarlas a pasear por todo mexico
:: Show more ::


informes@BellezaCulichi.com
Culiacan, Sinaloa, Mexico.

This website uses cookies. By continuing to browse this website you are agreeing to our use of cookies. Find out more by reading our privacy policy.