Versión en Español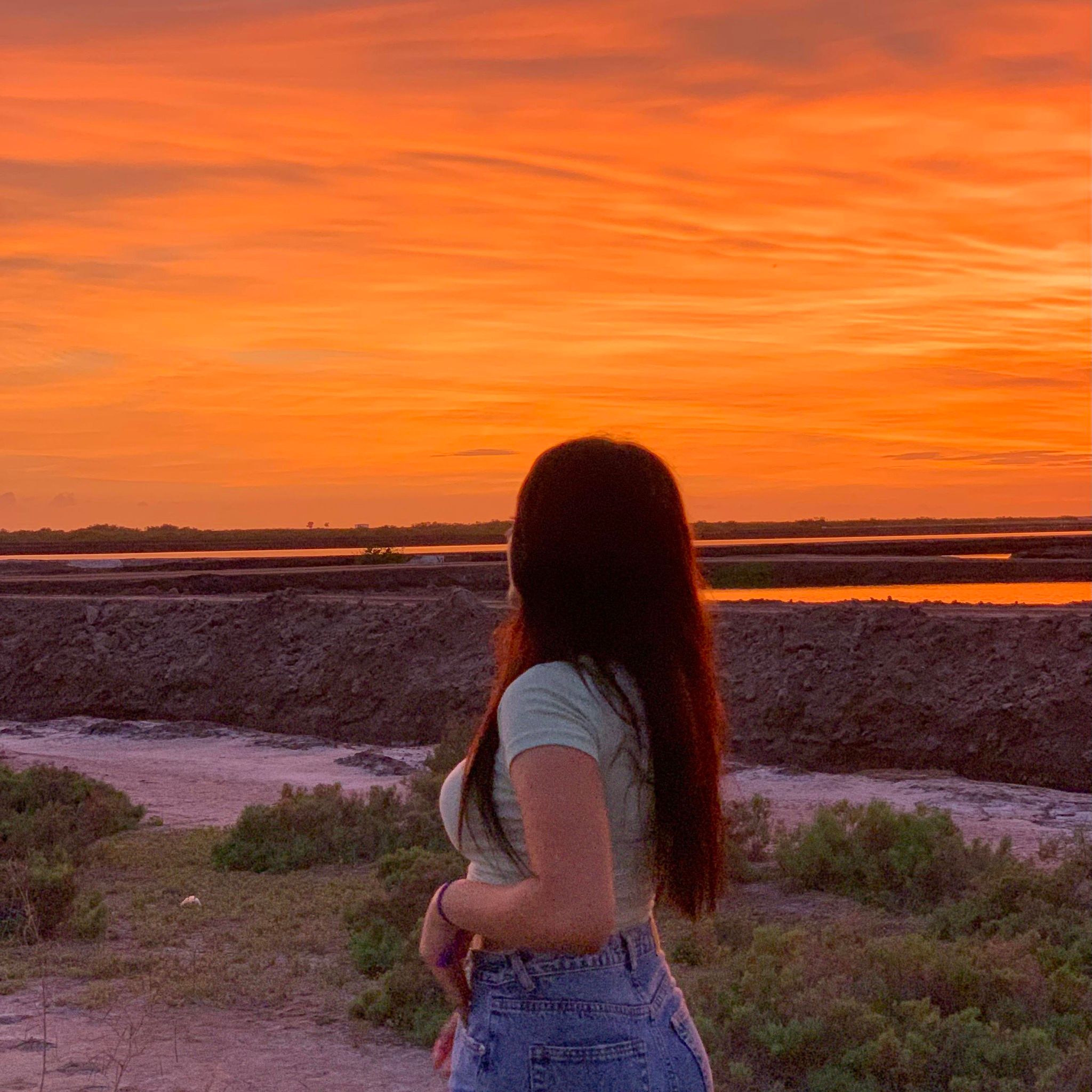 Photo: 26105
Date: 1 / August / 2022
View Count: 26 veces

:: Post a comment ::
Name: Robert
Country: Usa
E-mail: Coachedwards41@yahoo.com
Comment:
Would love to get to know you, so beautiful!!
Name: Julio
Country: Guatemala
E-mail:
Comment:
Que ricas piernas tienes
Name: Mario Casas
Country: México
E-mail: mariorey_73@hotmail.com
Comment:
Hola,dame la oportunidad de conocerte,si ?
Name: Martin
Country: Mexico
E-mail: marve714@hotmail.com
Comment:
Que chula muñequita
Name: Joseph
Country: E.E.U.U.
E-mail: mrkingkong1010@gmail.com
Comment:
Srta. #12038, que personalidad tan bonita tiene su rostro. Muy Guapa :) escribe a King Kong
:: Show more ::


informes@BellezaCulichi.com
Culiacan, Sinaloa, Mexico.

This website uses cookies. By continuing to browse this website you are agreeing to our use of cookies. Find out more by reading our privacy policy.