Versión en Español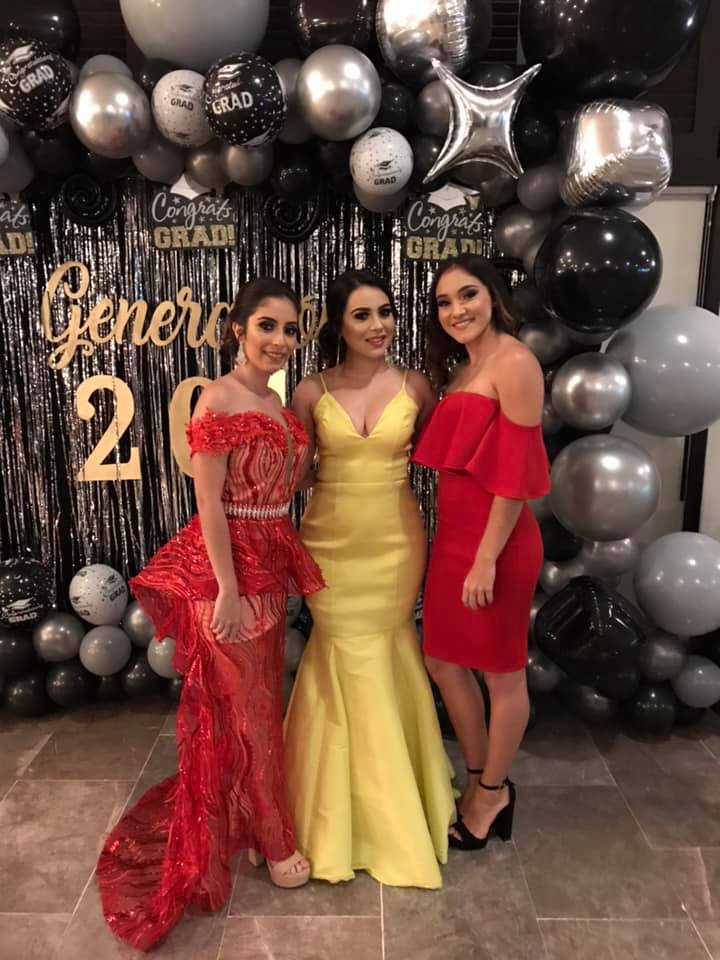 Photo: 26015
Date: 4 / July / 2022
View Count: 62 veces

:: Post a comment ::
Name: Hugo garduño
Country: Mexico
E-mail: hugoedu14@gmail.com
Comment:
Realmente preciosa. Cual es su actividad preferida.?

Name: odilon ortiz juarez
Country: tlaxcala
E-mail: odiortiz01@hotmail.com
Comment:
Q ue ricos labios y muy linda 10449.
Name: Roly
Country: venzuela
E-mail: ronnywpv101112@gmail.com
Comment:
ERES MAS BELLA QUE LA MISMA PALABRA DESPUES DE TI SE ROMPIO EL MOLDE NO HAY NEDIE COMOTU PRINCESA
Name: Artie Solo
Country: Texas
E-mail: artie_solo@hotmail.com
Comment:
I'm interested to learn more about you. I'm going to Culiacan in a month.
Name: josejose
Country: mexico
E-mail: rommy26@live.com.mx
Comment:
me gustaria conocerle espero me responda graciasssss
:: Show more ::


informes@BellezaCulichi.com
Culiacan, Sinaloa, Mexico.

This website uses cookies. By continuing to browse this website you are agreeing to our use of cookies. Find out more by reading our privacy policy.