Versión en Español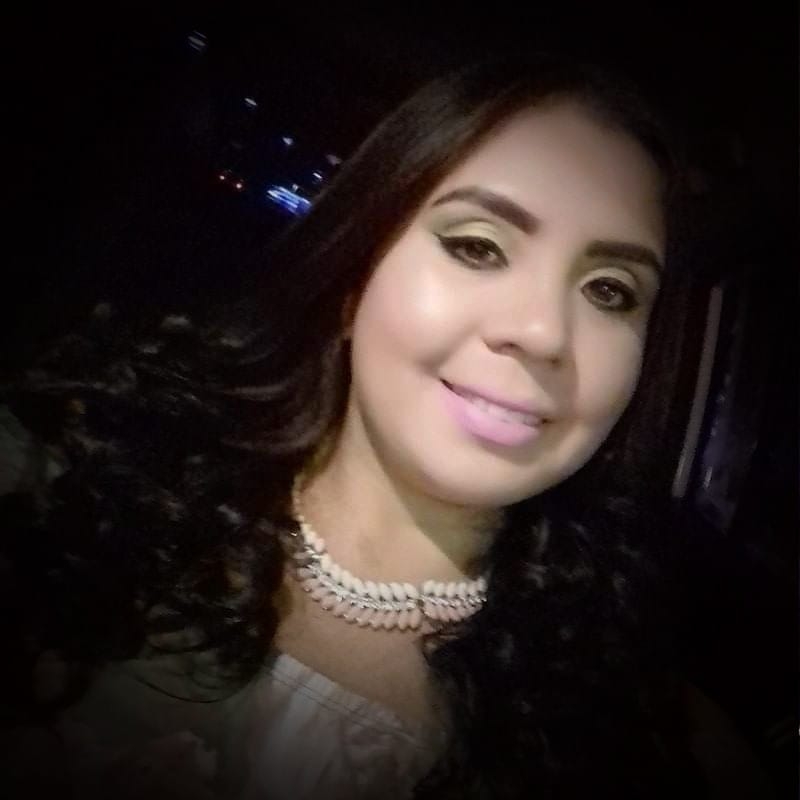 Photo: 25915
Date: 13 / June / 2022
View Count: 4 veces

:: Post a comment ::
Name: miguel rodriguez
Country: mexicali
E-mail:
Comment:
Hermosa la mujer,
Name: ernie
Country: usa
E-mail: flores0724@yahoo.com
Comment:
tienes unos ojos tan bellos y unos labios tan dulces cuidate preciosa
Name: Artie Solo
Country: Texas
E-mail: artie_solo@hotmail.com
Comment:
I'm interested to learn more about you. I'm going to Culiacan in a month.
Name: nacho
Country: mochis
E-mail:
Comment:
mándame un msg y ahorita me arranco pa culiacan sin mucho rollo 6681069338
Name: Ralph Chavez
Country: Estados Unidos
E-mail: ralph_chavez54@hotmail.com
Comment:
Wow que Hermosa te miras.
:: Show more ::


informes@BellezaCulichi.com
Culiacan, Sinaloa, Mexico.

This website uses cookies. By continuing to browse this website you are agreeing to our use of cookies. Find out more by reading our privacy policy.