Versión en Español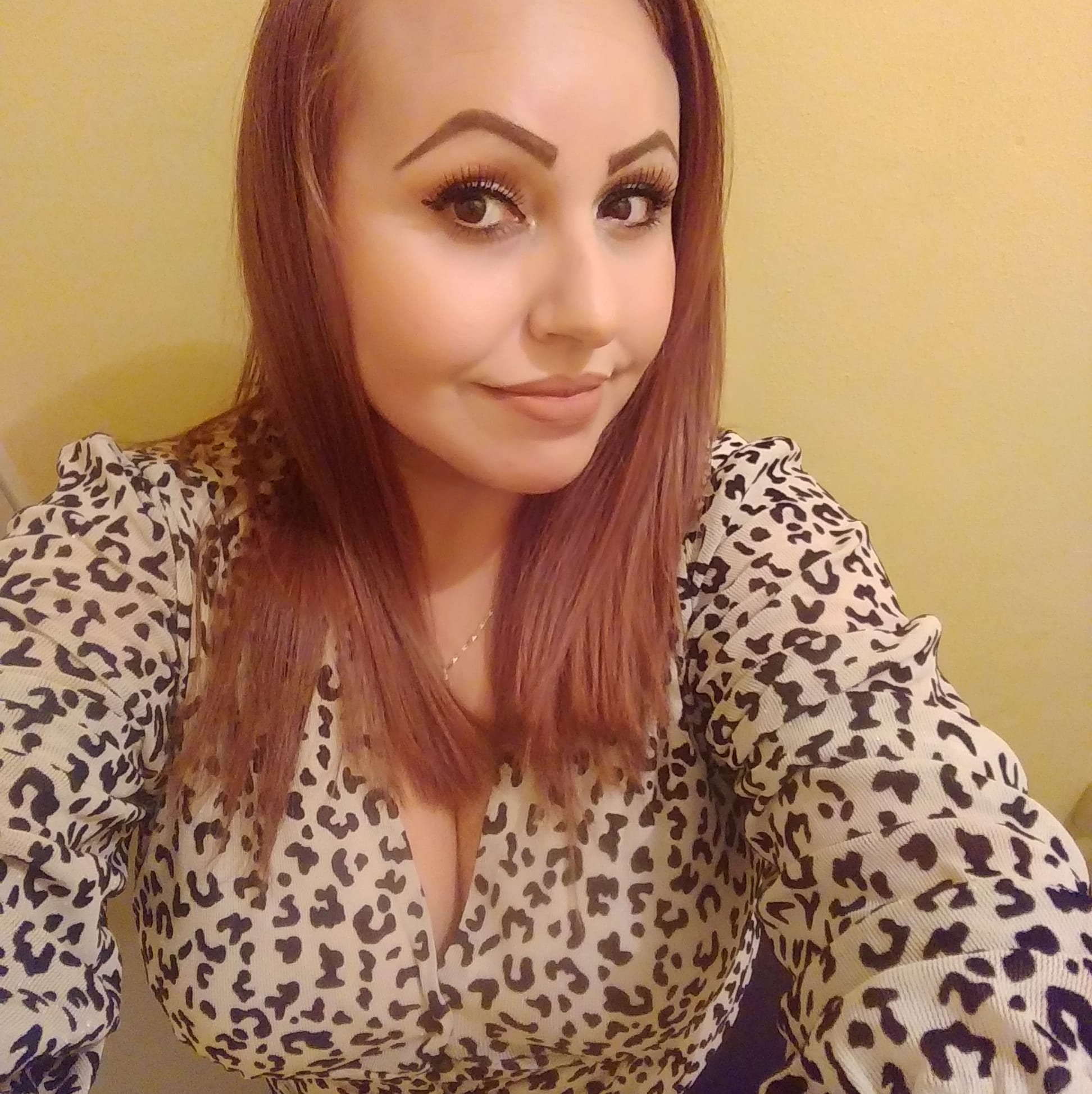 Photo: 25507
Date: 14 / February / 2022
View Count: 8 veces

:: Post a comment ::
Name: manuel salvador camarena
Country: mexico
E-mail: manuel.camarena2013@gmail.com
Comment:
lobello esbello y las mujerres de milindo sin ni zediga zon hermozas y bellas y como desia elvis lindo mazatlan
Name: Flaco Delvalle
Country: lorain Ohio
E-mail: flacod11@gmail.com
Comment:
Tremenda mujer hermosa
Name: Artie Solo
Country: Texas
E-mail: artie_solo@hotmail.com
Comment:
I'm interested to learn more about you. I'm going to Culiacan in a month.
Name: Dany19 años
Country:
E-mail:
Comment:
la neta las señoras de la foto 13938 no están feas no me estoy burlando hee están guapotas y creo que mas la guera que la morena jaja
Name: Yack
Country: Canada
E-mail: 47515439
Comment:
mmm muy preciosa mujer lindura saludos
:: Show more ::


informes@BellezaCulichi.com
Culiacan, Sinaloa, Mexico.

This website uses cookies. By continuing to browse this website you are agreeing to our use of cookies. Find out more by reading our privacy policy.