Versión en Español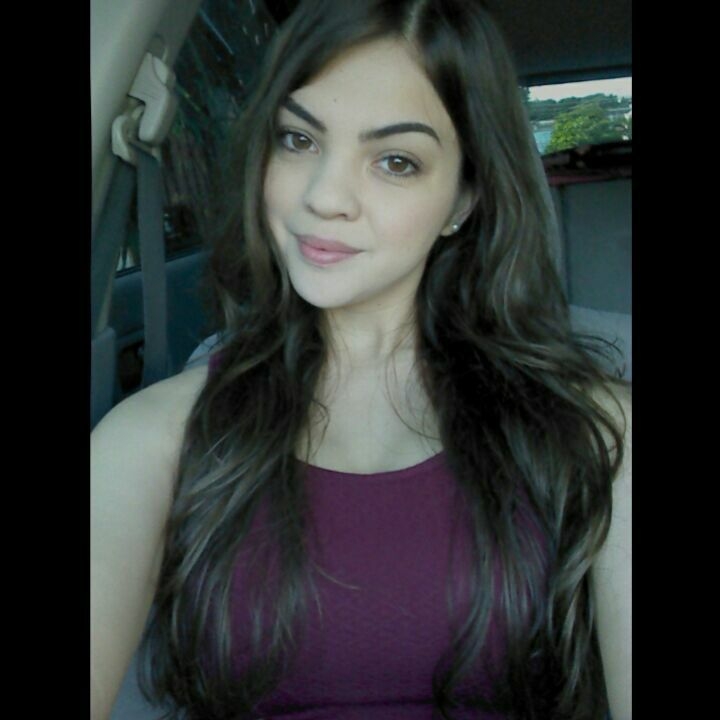 Photo: 25227
Date: 29 / November / 2021
View Count: 32 veces

:: Post a comment ::
Name: Ralph Chavez
Country: Estados Unidos
E-mail: ralph_chavez54@hotmail.com
Comment:
Preciosa te miras muy bonita
Name: Manu
Country: España
E-mail: m.urbanonieto@gmail.com
Comment:
Hola guapa !! Que tal ??

Name: Joseph
Country: California
E-mail: Diablitotoo09@gmail.com
Comment:
Escriban a mi correo electronico
Name: Bryan Alarcon
Country: USA
E-mail: bryan_alarcon@hotmail.com
Comment:
I would like to get to know you if it is ok with you
Name: ulises
Country: mexico
E-mail:
Comment:
alguna muchcha para divertit 6672279918 culiacan
:: Show more ::


informes@BellezaCulichi.com
Culiacan, Sinaloa, Mexico.

This website uses cookies. By continuing to browse this website you are agreeing to our use of cookies. Find out more by reading our privacy policy.