Versión en Español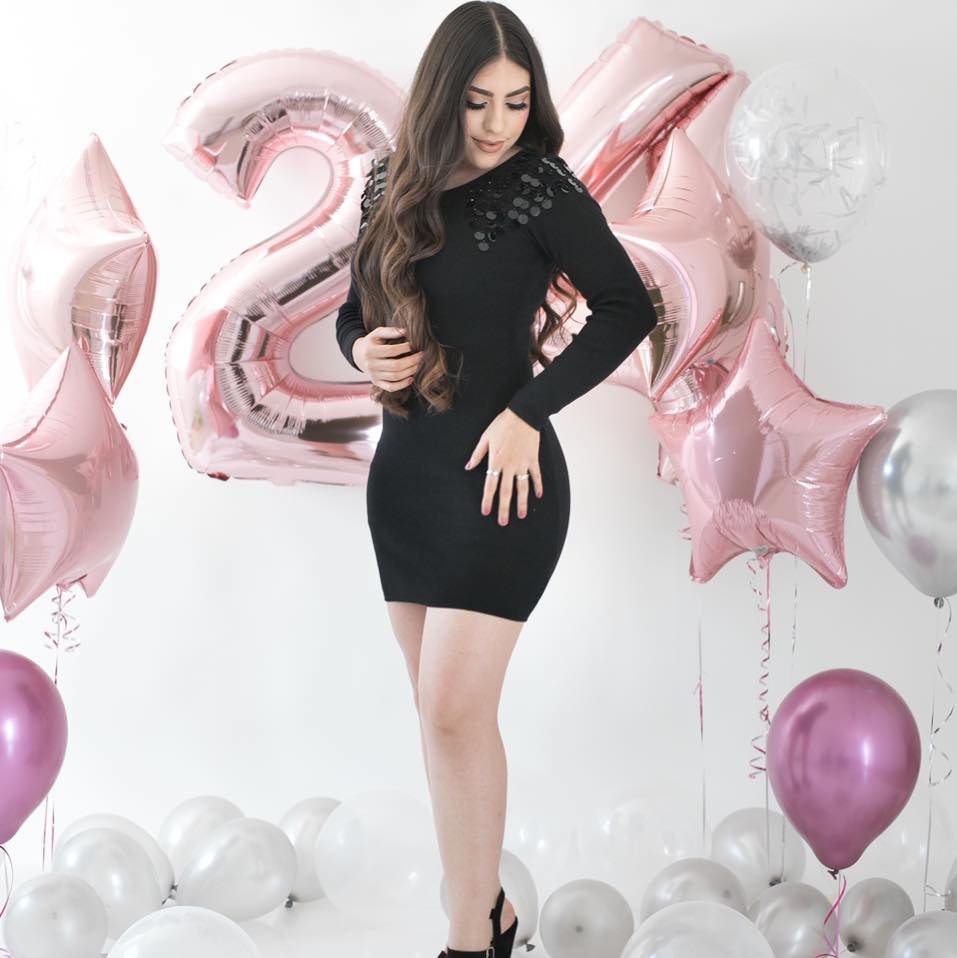 Photo: 25157
Date: 15 / November / 2021
View Count: 68 veces

:: Post a comment ::
Name: Robert
Country: Usa
E-mail: Coachedwards41@yahoo.com
Comment:
Would love to get to know you, so beautiful!!
Name: HUMBERTO
Country: MEXICO
E-mail: conde.h76@gmail.com
Comment:
eres bastante hermosa me gustaria tener contacto contigo
Name: ANDY
Country: USA
E-mail: commandosuper76@yahoo.com
Comment:
HERMOSA HERMOSA!
Name: marco antonio chavez
Country: mexico
E-mail: maran.032181@hotmail.com
Comment:
Busco una compañía de edecanes y modelos mingrid pero no la encuentro existe o no
Name: jesus guillermo
Country: sinaloa puro mochis
E-mail:
Comment:
El dia ketu kieras me caso contigo ermosa
:: Show more ::


informes@BellezaCulichi.com
Culiacan, Sinaloa, Mexico.

This website uses cookies. By continuing to browse this website you are agreeing to our use of cookies. Find out more by reading our privacy policy.