Versión en Español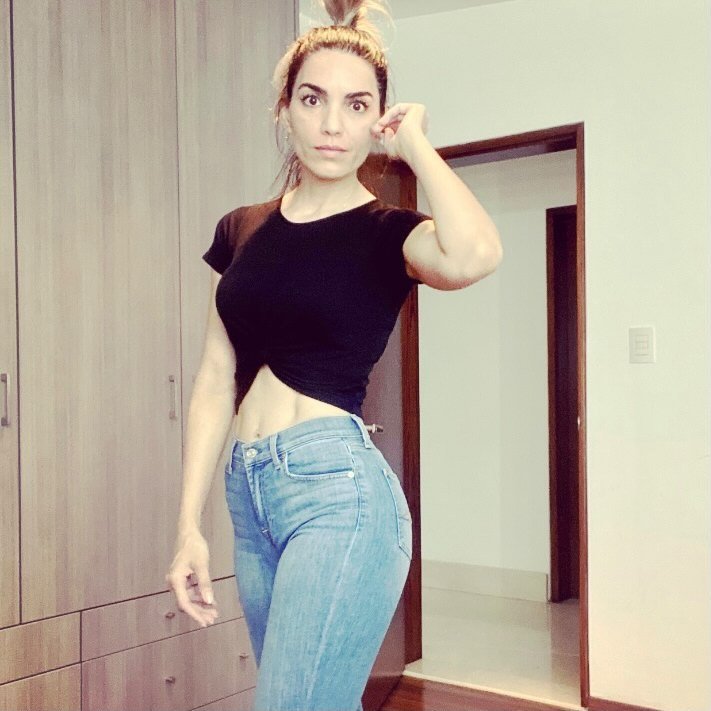 Photo: 24985
Date: 18 / Octuber / 2021
View Count: 38 veces

:: Post a comment ::
Name: Arturo
Country: Mexico Qro
E-mail: armboots711019@outlook.com
Comment:
Simplemente hermosa...guapisima...
Name: Artie Solo
Country: Texas
E-mail: artie_solo@hotmail.com
Comment:
I'm interested to learn more about you. I'm going to Culiacan in a month.
Name: Jonathan
Country: USA/ Calif.
E-mail: diablitotoo09@gmail.com
Comment:
En busca de una amistad seria con una joven/ dama. pronto hire a Sinaloa a conoser esas lindas tierras.
escribanme.
Name: guadalupe
Country:
E-mail:
Comment:

Name: Enrique Ramirez
Country: El Salvador
E-mail: edwardaprendo@gmail.com
Comment:
Wow...que belleza de mujeres
:: Show more ::


informes@BellezaCulichi.com
Culiacan, Sinaloa, Mexico.

This website uses cookies. By continuing to browse this website you are agreeing to our use of cookies. Find out more by reading our privacy policy.