Versión en Español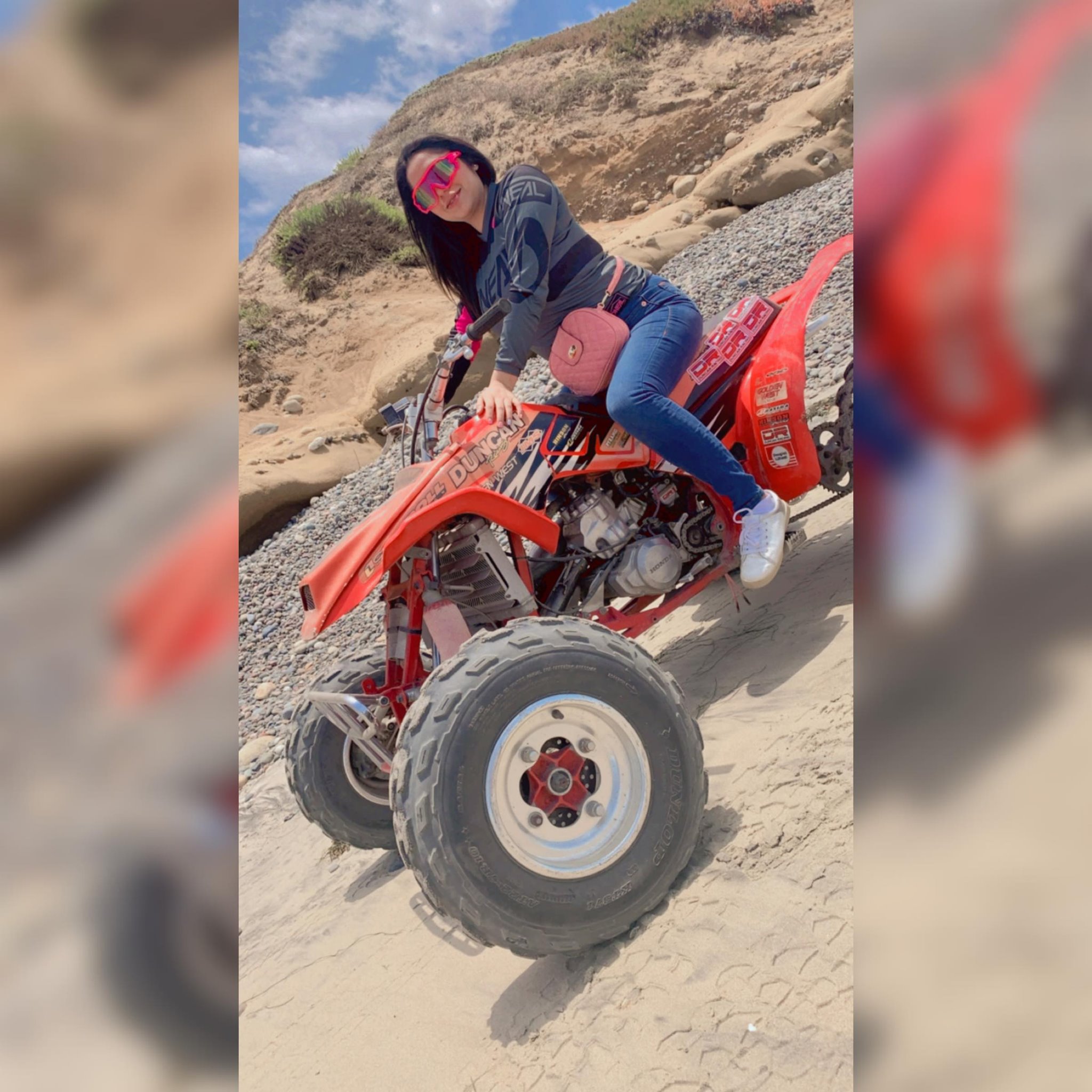 Photo: 24948
Date: 11 / Octuber / 2021
View Count: 31 veces

:: Post a comment ::
Name: angel
Country: los cabos b.c.s.
E-mail: angellagarda@outlook.com
Comment:
k hermosas estan princesss

Name: Alex
Country: EEUU
E-mail: alexbgood1010
Comment:
Srta. #15860 escríbeme

alexbgood1010@gmail.com

Name: Bryan Alarcon
Country: USA
E-mail: bryan_alarcon@hotmail.com
Comment:
I would like to get to know you if it is ok with you
Name: MARIANO
Country: CDMX
E-mail: maroka_@hotmail.com
Comment:
FOTO 3969

HOLA MARIANA COMO ESTAS??
Name: Miguel Angel
Country: México
E-mail: miguel_am@outlook.com
Comment:
Hola hermosa. ¿Cómo estás? Te ves muy bonita en tu foto. Felicidades! ;)
:: Show more ::


informes@BellezaCulichi.com
Culiacan, Sinaloa, Mexico.

This website uses cookies. By continuing to browse this website you are agreeing to our use of cookies. Find out more by reading our privacy policy.