Versión en Español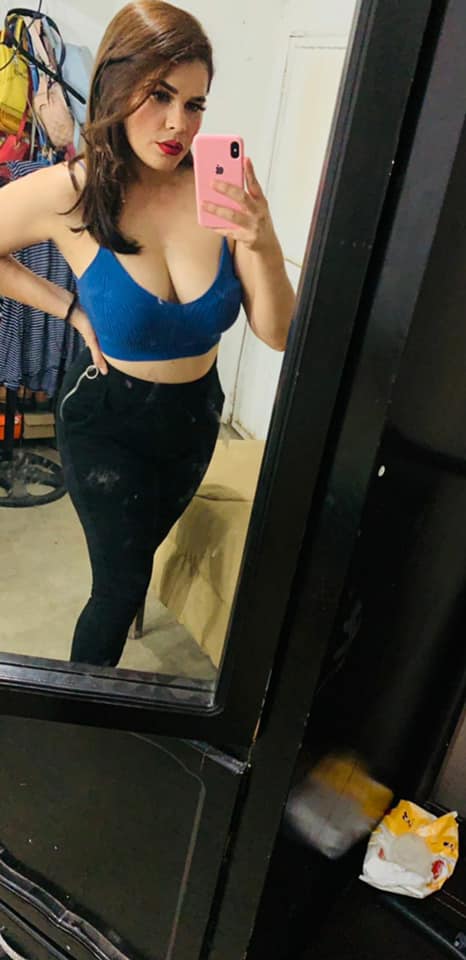 Photo: 24931
Date: 4 / Octuber / 2021
View Count: 91 veces

:: Post a comment ::
Name: ROCKNROLLA
Country: CULIACAN SINALOA
E-mail: emiliano_zr@hotmail.com
Comment:
JAJAAAY!! xD PA QUE SE DEN UN QUEMON... Y NO DE MARIGUANA.. MUJERES HERMOSAS TENEMOS POR TODA LA CIUDAD Y CON ESTE CLIMA ARDIENTE UFFF....
Name: Miguel Ríos Arroyo
Country: México, Chiapas
E-mail:
Comment:
Hermosa mujer que a cualquier hombre deslumbra con su hermosura
Name: Robert
Country: Usa
E-mail: Coachedwards41@yahoo.com
Comment:
Would love to get to know you, so beautiful!!
Name: CARLOS
Country: México
E-mail:
Comment:
Me gustaria beberme estas cervezas y sentirme embriagado de amor y pasión.
Name: Martin
Country: Mexico
E-mail: marve714@hotmail.com
Comment:
Una mujer muy hermosa
:: Show more ::


informes@BellezaCulichi.com
Culiacan, Sinaloa, Mexico.

This website uses cookies. By continuing to browse this website you are agreeing to our use of cookies. Find out more by reading our privacy policy.