Versión en Español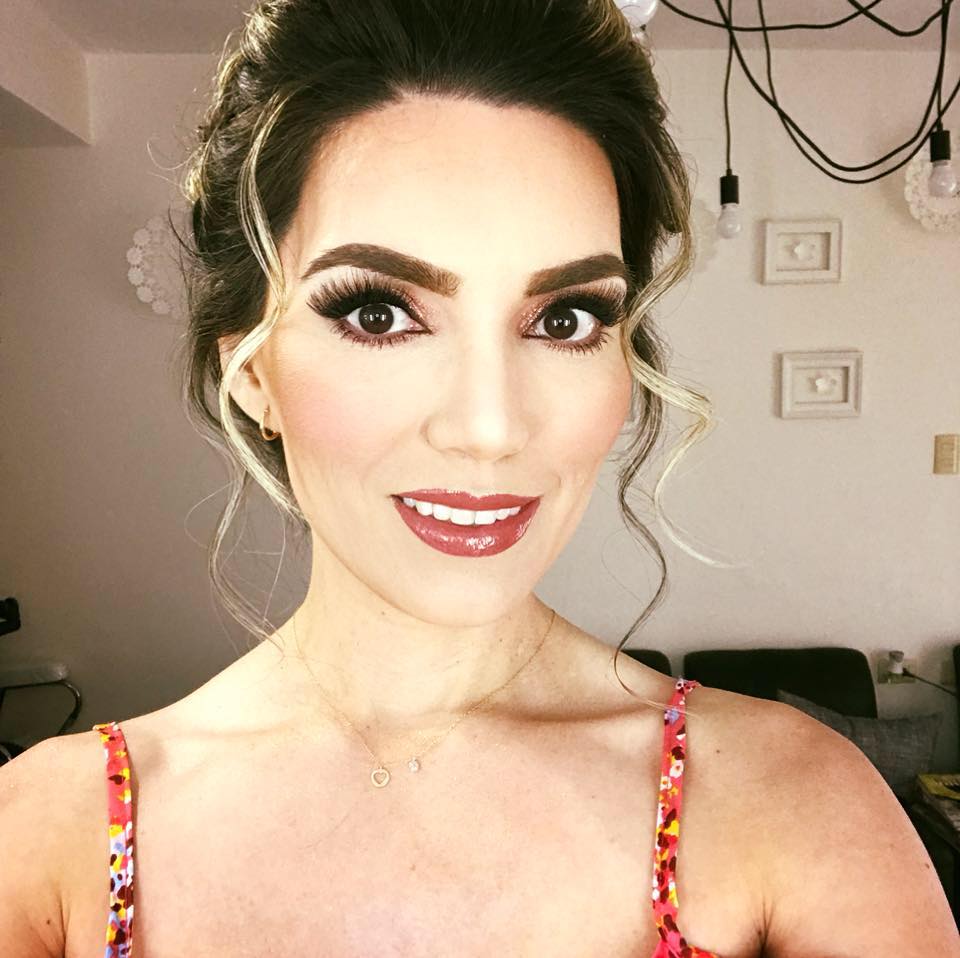 Photo: 24865
Date: 27 / September / 2021
View Count: 9 veces

:: Post a comment ::
Name: MISAEL
Country: MEXICO
E-mail:
Comment:
ERES LA MUJER MAS BONITA DEL MUNDO Y MEGUSTARIA CONOCERTE CEL 3321455886
Name: CARLOS
Country: México
E-mail:
Comment:
Me gustaría ser el mar, para acariciar tu lindo cuerpo, eres muy hermosa.
Name: Robert
Country: Usa
E-mail: Coachedwards41@yahoo.com
Comment:
Would love to get to know you, so beautiful!!
Name: J C Ibarra
Country: Mexico
E-mail: ibarra.carlos@mx.sika.com
Comment:
Belleza y encanto, te invito a pasear a San diego y Tijuana
Name: marcos israel albarran nava
Country: toluca estado de mexico
E-mail: marcosa1185@yahoo.com.mx
Comment:
se llama janet veronica tiene familiares en national city
:: Show more ::


informes@BellezaCulichi.com
Culiacan, Sinaloa, Mexico.

This website uses cookies. By continuing to browse this website you are agreeing to our use of cookies. Find out more by reading our privacy policy.