Versión en Español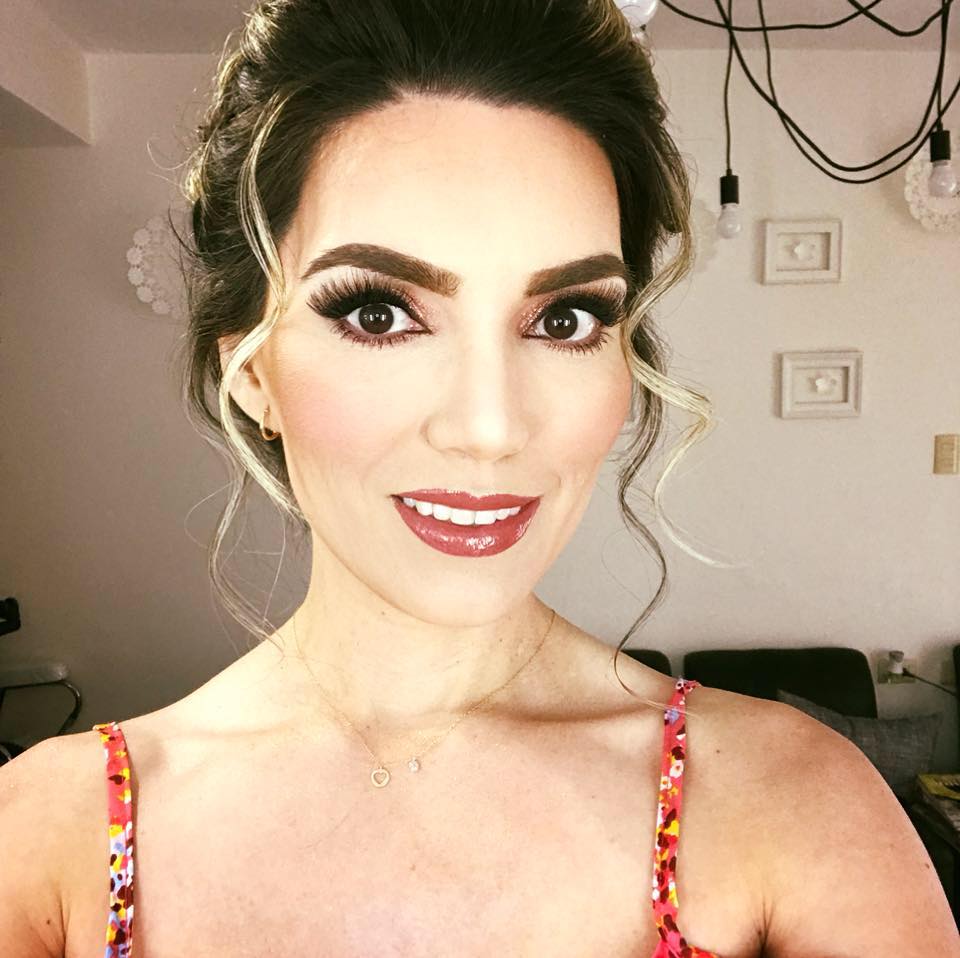 Photo: 24865
Date: 27 / September / 2021
View Count: 17 veces

:: Post a comment ::
Name: Robert
Country: Usa
E-mail: Coachedwards41@yahoo.com
Comment:
Would love to get to know you, so beautiful!!
Name: Roberto
Country: USA
E-mail: rmanf@hotmail.com
Comment:
Downtown Vancouver...
Corner of Nelson & Cambie...
pero a mi, no significa nada; solo que tu me encantas.
Name: jose luis
Country: usa
E-mail: j8jets@live.com
Comment:
Hola; Me llamo Jose Luis, mexicano de nacimiento, radico en el extranjero. Tengo 47, trabajando para una agencia aeroespacial y me gustaria conocer una chica atractiva
Name: edgar
Country: mexico
E-mail: edgargf197598@gmail.com
Comment:
Eres un sueño hecho realidad
Name: jesus guillermo
Country: sinaloa puro mochis
E-mail:
Comment:
El dia ketu kieras me caso contigo ermosa
:: Show more ::


informes@BellezaCulichi.com
Culiacan, Sinaloa, Mexico.

This website uses cookies. By continuing to browse this website you are agreeing to our use of cookies. Find out more by reading our privacy policy.