Versión en Español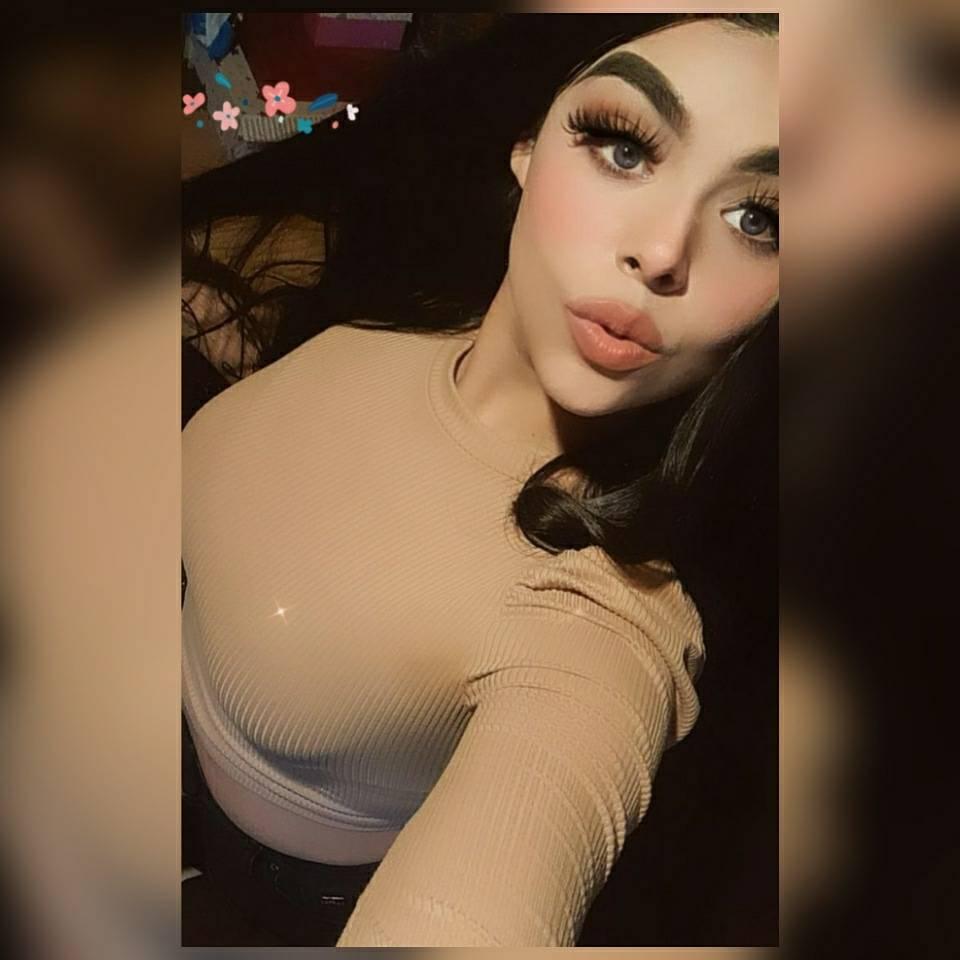 Photo: 24811
Date: 13 / September / 2021
View Count: 12 veces

:: Post a comment ::
Name: Miguel Angel
Country: México
E-mail: miguel_am@outlook.com
Comment:
Hola hermosa. ¿Cómo estás? Te ves muy bonita en tu foto. Felicidades! ;)
Name: Estrella ramirez
Country: Mesa Az
E-mail: rocioramirez19.com@outlook.com
Comment:
La neta estas bien Bonita muchacha????????
Name: Ernesto
Country: Mexico
E-mail: ernstgar@yahoo.com.mx
Comment:
Tienes una mirada hermosa.
Name: Eduardo
Country: tijuana
E-mail:
Comment:
K Bonita estas y k cuerpaso tienes k linda

Name: Bryan Alarcon
Country: USA
E-mail: bryan_alarcon@hotmail.com
Comment:
I would like to get to know you if it is ok with you
:: Show more ::


informes@BellezaCulichi.com
Culiacan, Sinaloa, Mexico.

This website uses cookies. By continuing to browse this website you are agreeing to our use of cookies. Find out more by reading our privacy policy.