Versión en Español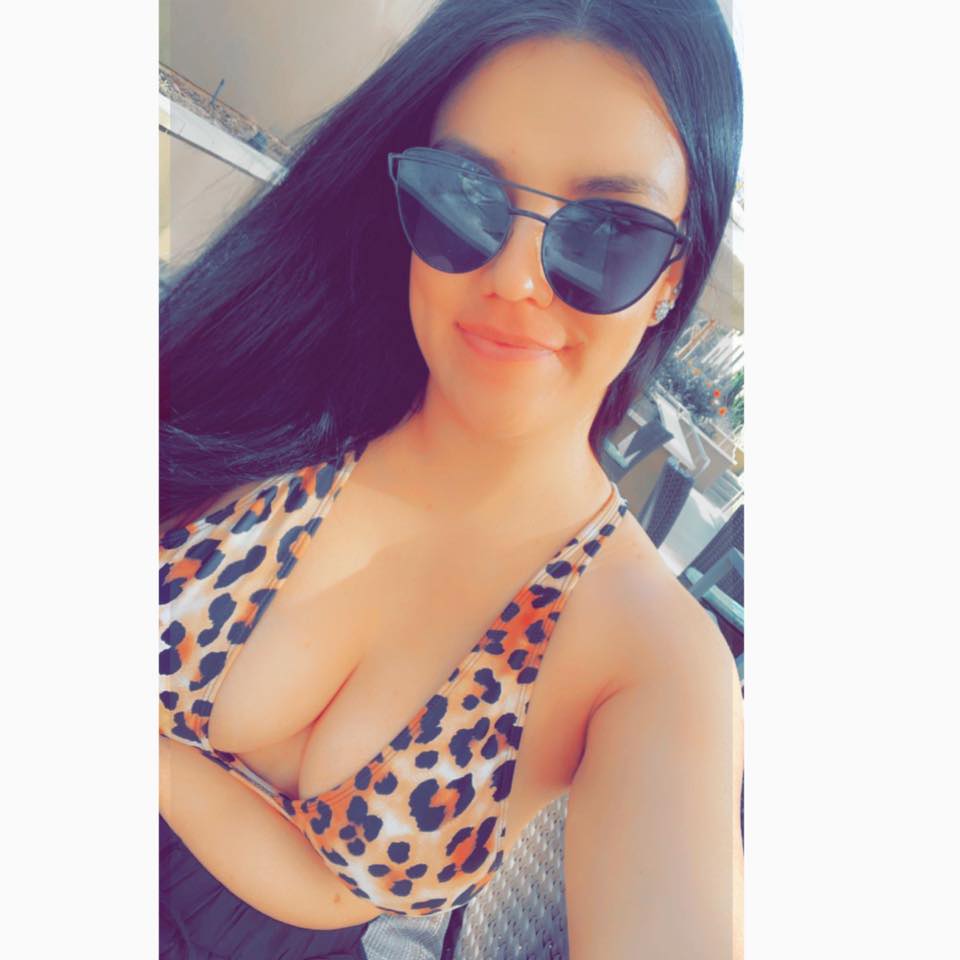 Photo: 24747
Date: 6 / September / 2021
View Count: 27 veces

:: Post a comment ::
Name: Ernesto
Country: Mexico
E-mail: ernstgar@yahoo.com.mx
Comment:
Que hermosa eres.
Name: Alfonso
Country: Mexico
E-mail: Alfonsor12@hitmail.com
Comment:
Me dicen poncho soy alegre humilde entodo me gusta toda música háblame.
Name: Artie Solo
Country: Texas
E-mail: artie_solo@hotmail.com
Comment:
I'm interested to learn more about you. I'm going to Culiacan in a month.
Name: Robert
Country: México
E-mail: rockandlover1@yahoo.com
Comment:
¡Me encantaría conocerte! Eres muy atractiva e interesante. Es aventurado decir que no te arrepentirías de conocerme, pero creo que vale la pena decir que estoy seguro que así será. :)
Name: arturo juarez nap
Country: mexico, veracruz
E-mail: arturojuarez1512@gmail.com
Comment:
Hola,que hermosa eres y que linda personalidad tienes, como me gustaria conocerte y platicar un momento contigo para saber mas de ti bella mujercita
:: Show more ::


informes@BellezaCulichi.com
Culiacan, Sinaloa, Mexico.

This website uses cookies. By continuing to browse this website you are agreeing to our use of cookies. Find out more by reading our privacy policy.