Versión en Español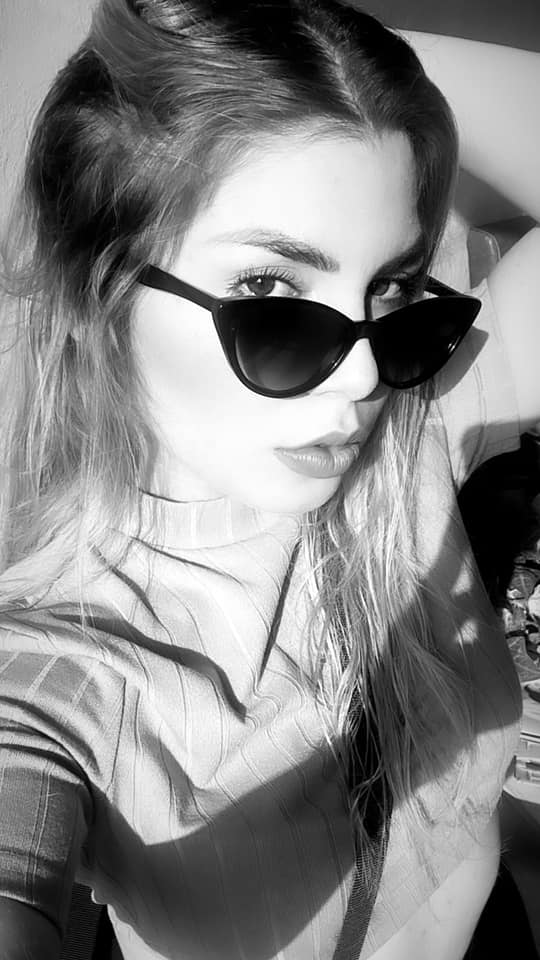 Photo: 24407
Date: 28 / June / 2021
View Count: 17 veces

:: Post a comment ::
Name: OSCAR MAURICIO
Country: guadalajara
E-mail: crom1907@yahoo.com.mx
Comment:
hola eres una super chica , espero conocerte ahora que este el culiacan saludos!!!
Name: PACO LOPEZ CAMINO
Country: mexico
E-mail: pacolopezc2007@gmail.com
Comment:
Nuevamente...

Bella, moderna y sensacional

ADMIRABLE
Name: MOY MTZ GMZ
Country: SAN LUIS POTOSI
E-mail:
Comment:
Hola cómo te Llamas? No me digas xke ya sé cómo te llamas eres la flor mas bella del Jardín Hermosa. Oie de dónde eres?
Name: Bryan Alarcon
Country: USA
E-mail: bryan_alarcon@hotmail.com
Comment:
I would like to get to know you if it is ok with you
Name: O
Country: Mexico
E-mail: oswaldo_estrada@yahoo.com.mx
Comment:
QUE BARBARA ESTA BELLEZA 10512
QUE BELLEZA LA DE ESTA MUJER
IMPRESIONANTE
:: Show more ::


informes@BellezaCulichi.com
Culiacan, Sinaloa, Mexico.

This website uses cookies. By continuing to browse this website you are agreeing to our use of cookies. Find out more by reading our privacy policy.