Versión en Español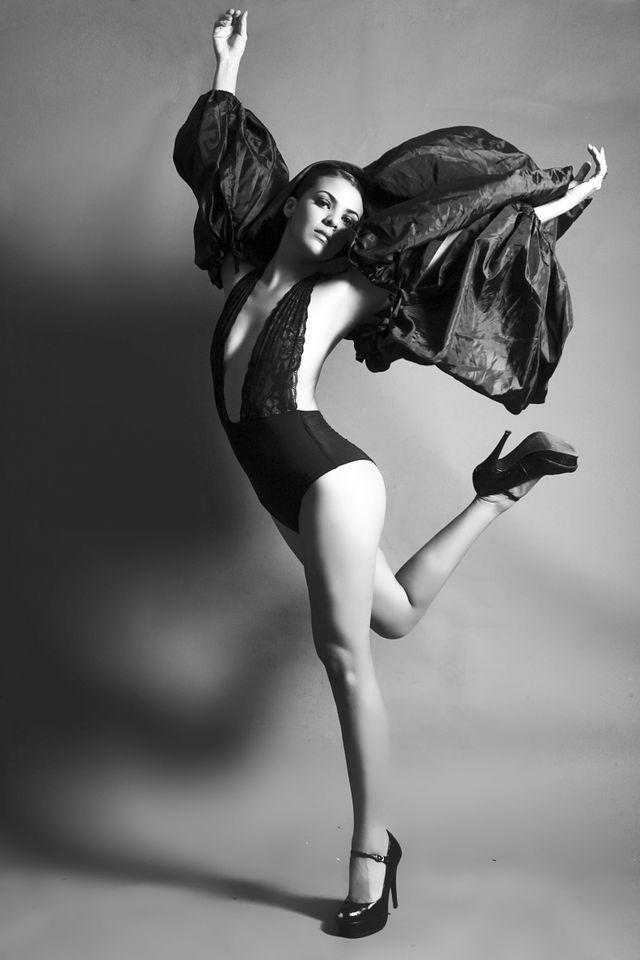 Photo: 24388
Date: 21 / June / 2021
View Count: 55 veces

:: Post a comment ::
Name: luis
Country: las vegas nevada
E-mail: comi.22@GMAIL.COM
Comment:
ERES ERMOSA YAMAME 703 25-77-88
Name: Víctor A L M
Country: Chihuahua
E-mail:
Comment:
Ke rollo estas hermosa me gustaría conoserte yo voy de vacaciones a Culiacán y quisiera Ke salieramos al cine de antro ho a donde tu quieras mándame wattassp al 6291019254
Name: Bryan Alarcon
Country: USA
E-mail: bryan_alarcon@hotmail.com
Comment:
I would like to get to know you if it is ok with you
Name: GABY
Country: MEX
E-mail: gggranados2011@hotmail.com
Comment:
hola soy gaby!! foto 14235 espero les guste besitos byeeeeeeee
Name: CARLOS
Country: México
E-mail:
Comment:
Me he perdido en tú mirada!!
:: Show more ::


informes@BellezaCulichi.com
Culiacan, Sinaloa, Mexico.

This website uses cookies. By continuing to browse this website you are agreeing to our use of cookies. Find out more by reading our privacy policy.