Versión en Español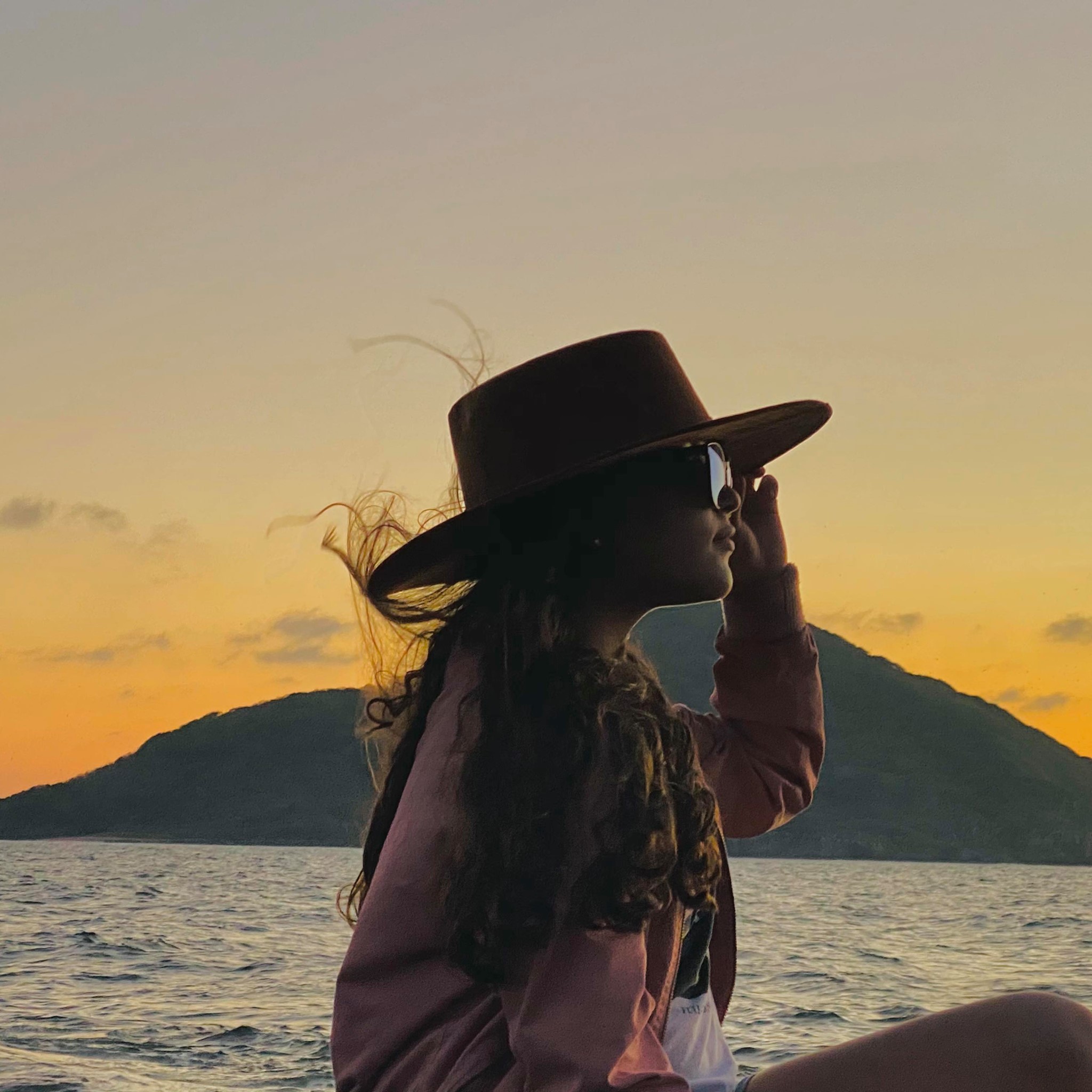 Photo: 24184
Date: 17 / May / 2021
View Count: 30 veces

:: Post a comment ::
Name: Maria jose
Country: culiacan
E-mail:
Comment:
Nombre esta muchacha esta buenota al natural y guapota no necesito nada de cirujia pues :$
Name: Artie Solo
Country: Texas
E-mail: artie_solo@hotmail.com
Comment:
I'm interested to learn more about you. I'm going to Culiacan in a month.
Name: antonio vargas
Country: monterrey mexico
E-mail:
Comment:
Q hermosa mujer tienes muy hermosas caderas te felicito mami pa tenerte bien empinada y metertela toda asta q te vengas e mi mami
Name: Anonimo
Country: el mas bello del universo
E-mail:
Comment:
son tus ojos como el mar
como dos gotas de agua clara
trocitos de cristal
de maravillosa luz
que iluminan tu cara
Name: URI
Country: PUEBLA
E-mail:
Comment:
Muy simpatica ojala podamos ser amigos mi correo luis.marquezl@serpaprosa.com.mx
:: Show more ::


informes@BellezaCulichi.com
Culiacan, Sinaloa, Mexico.

This website uses cookies. By continuing to browse this website you are agreeing to our use of cookies. Find out more by reading our privacy policy.