Versión en Español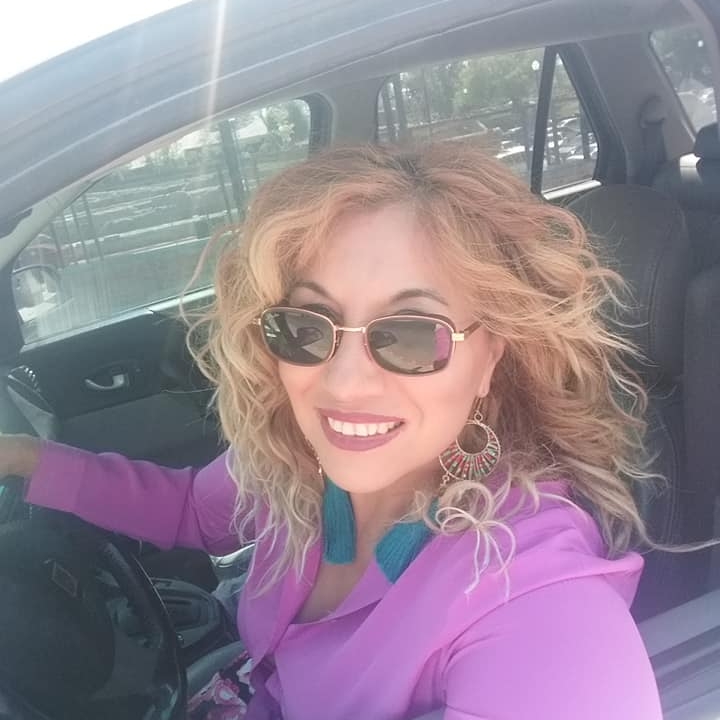 Photo: 23971
Date: 12 / April / 2021
View Count: 29 veces

:: Post a comment ::
Name: el negro
Country: EE.UU
E-mail:
Comment:
Todas estan bien pero bien buenas...
Name: Joe
Country: Bakersfield california
E-mail:
Comment:
Con todo respecto Eres una mujer muy Guapa.quiesera un amistad.
Name: Gerardok04
Country: El salvadoreño
E-mail: gerardok04@gmail.com.www.google
Comment:

Name: Robert
Country: Usa
E-mail: Coachedwards41@yahoo.com
Comment:
Would love to get to know you, so beautiful!!
Name: arturo nape
Country: veracruz, mexico
E-mail: arturojuarez1512@gmail.com
Comment:
Que linda pose se nota una linda personalidad y belleza, seria mas que tu amistad como me gustaría conocerte aunque solo sea para polaticar,

:: Show more ::


informes@BellezaCulichi.com
Culiacan, Sinaloa, Mexico.

This website uses cookies. By continuing to browse this website you are agreeing to our use of cookies. Find out more by reading our privacy policy.