Versión en Español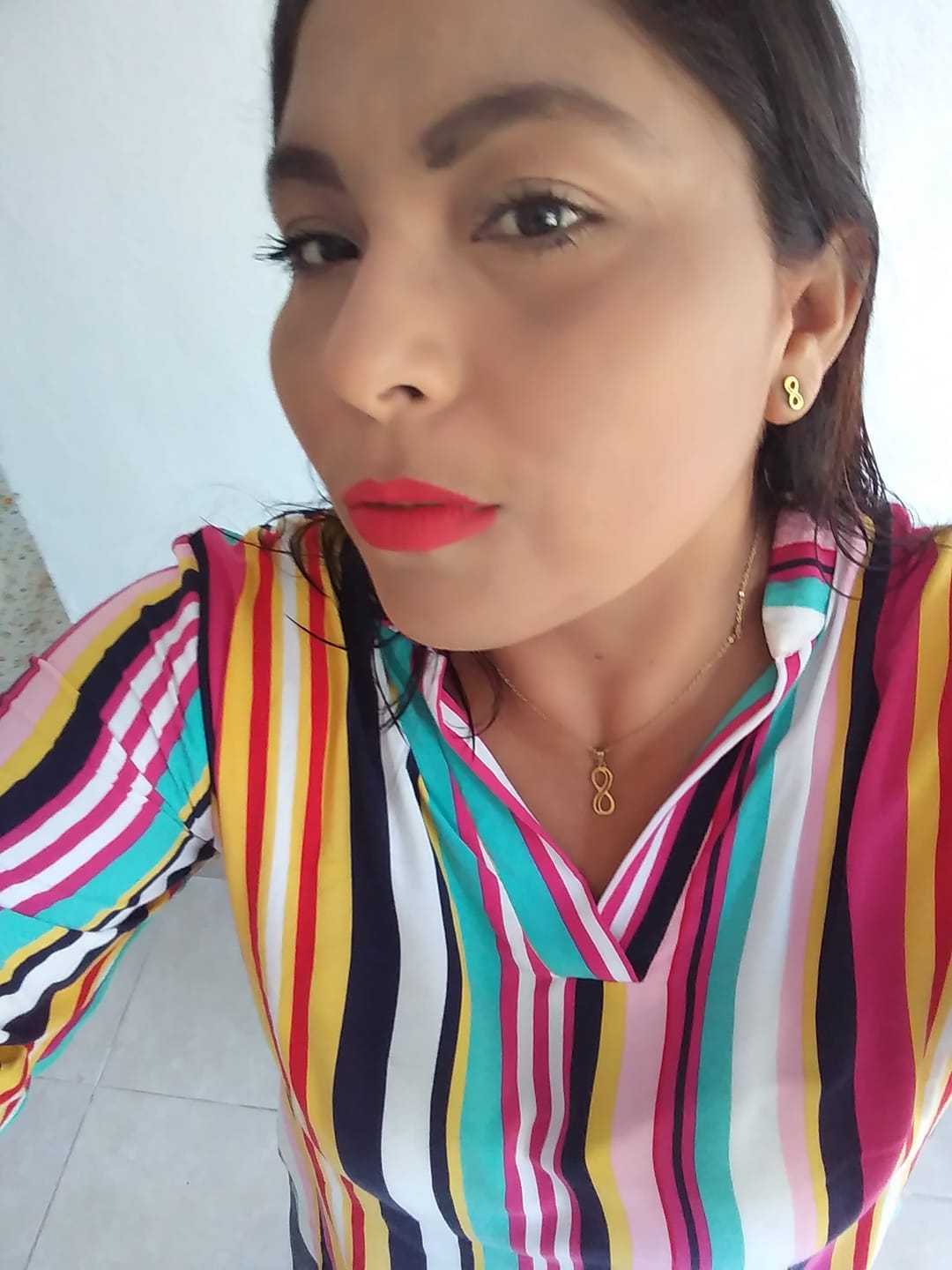 Photo: 23926
Date: 5 / April / 2021
View Count: 27 veces

:: Post a comment ::
Name: Raul
Country: México
E-mail: castromarinjm@hotmail.com
Comment:
Hermosa
Name: Carlos Alberto
Country: México d.f
E-mail: cgcharly11@gmail.com
Comment:
q hermosa estas claro q si hay mucha belleza en nuestro país

Name: victor a l m
Country: mexico
E-mail:
Comment:
te mlras hermosa mandame un mensaje a este numero 6291019254 voy de vacacione a culican y me gustaria conoserte espero se anime soy de chihuhahua

Name: Artie Solo
Country: Texas
E-mail: artie_solo@hotmail.com
Comment:
I'm interested to learn more about you. I'm going to Culiacan in a month.
Name: Ralph Chavez
Country: USA
E-mail: ralph_chavez54@hotmail.com
Comment:
Que preciosa te miras. Cuervo perfecto
:: Show more ::


informes@BellezaCulichi.com
Culiacan, Sinaloa, Mexico.

This website uses cookies. By continuing to browse this website you are agreeing to our use of cookies. Find out more by reading our privacy policy.