Versión en Español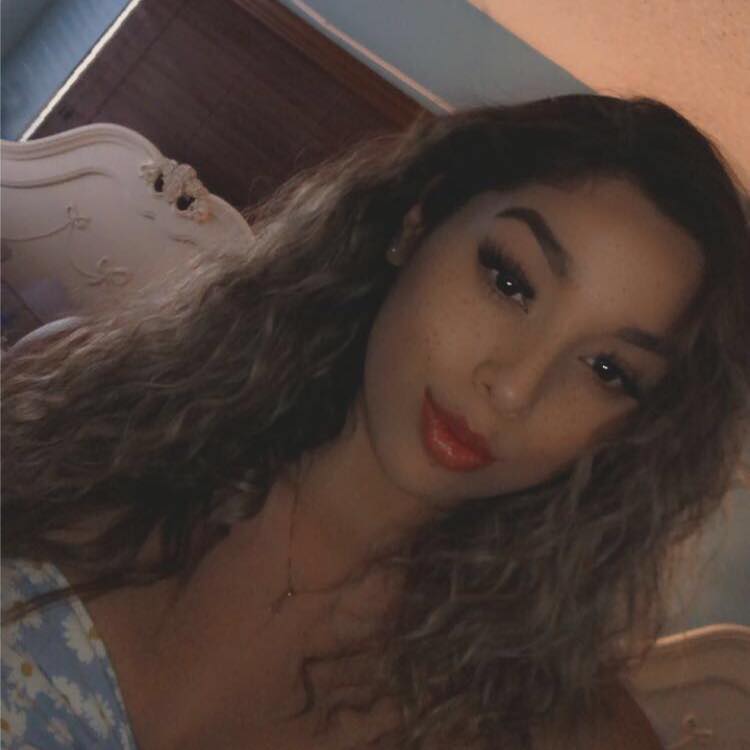 Photo: 23690
Date: 22 / February / 2021
View Count: 30 veces

:: Post a comment ::
Name: Jesus gallegos
Country: Tijuana
E-mail: Www.toones@gimail.com
Comment:
Hola estoy buscando una mujer para qherer y mantener no mentiras de culiacan serio y trabajador
Name: David
Country: San Diego, California
E-mail: dmeng@dslextreme.com
Comment:
Hola Chula, gustaria saber mas de ti. Escirbe me para ver endonde llegamos :D
Name: Carlosmauriciomartinezruiz
Country: mexico
E-mail: carlosmtzr6@gmail.com
Comment:
Hermosa de pies a cabeza
Name: Robert
Country: Usa
E-mail: Coachedwards41@yahoo.com
Comment:
Would love to get to know you, so beautiful!!
Name: Carlos
Country: Mexico
E-mail: carlosbarri2291@gmail.com
Comment:
Muy guapa
:: Show more ::


informes@BellezaCulichi.com
Culiacan, Sinaloa, Mexico.

This website uses cookies. By continuing to browse this website you are agreeing to our use of cookies. Find out more by reading our privacy policy.