Versión en Español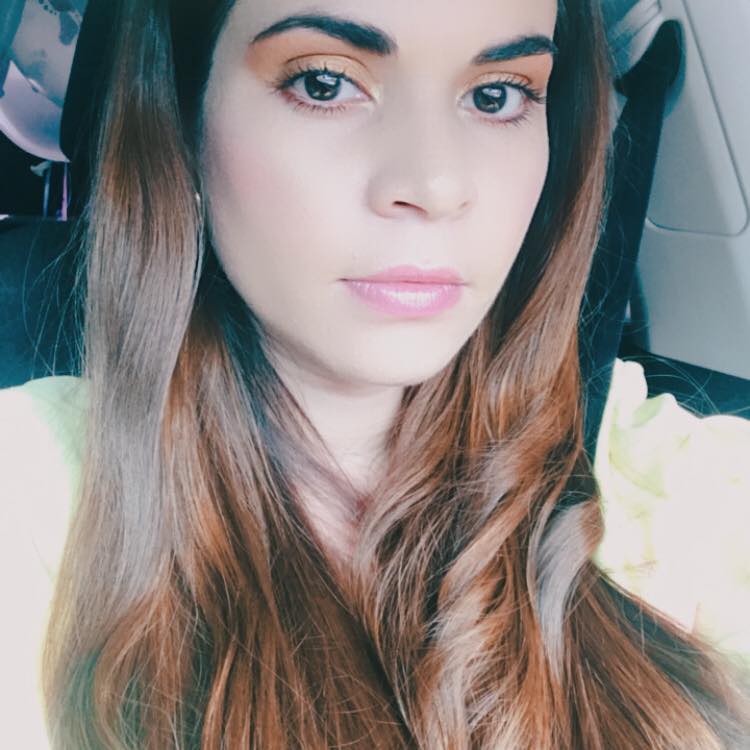 Photo: 23483
Date: 11 / January / 2021
View Count: 19 veces

:: Post a comment ::
Name: SERGHINO DO SANTOS
Country: MEXICO
E-mail: serbrasil07@hotmail.com
Comment:
da vida belleza
ermosa
Name: Lic Eduard
Country: Mexico
E-mail:
Comment:
Hermosa plebita tu belleza es incomparable

Name: Bryan Alarcon
Country: USA
E-mail: bryan_alarcon@hotmail.com
Comment:
I would like to get to know you if it is ok with you
Name: yo
Country: mexico
E-mail: josuejimenez0515@gmail.com
Comment:
agg a whats chicas quierp conocer amistades yo 18 #6672318750
Name: José María Méndez
Country: méxico
E-mail: m.enc.mendez@hotmail.com
Comment:
¿Tan pocas veces ha sido vista esta fotografía? Qué falta de aprecio.
:: Show more ::


informes@BellezaCulichi.com
Culiacan, Sinaloa, Mexico.

This website uses cookies. By continuing to browse this website you are agreeing to our use of cookies. Find out more by reading our privacy policy.