Versión en Español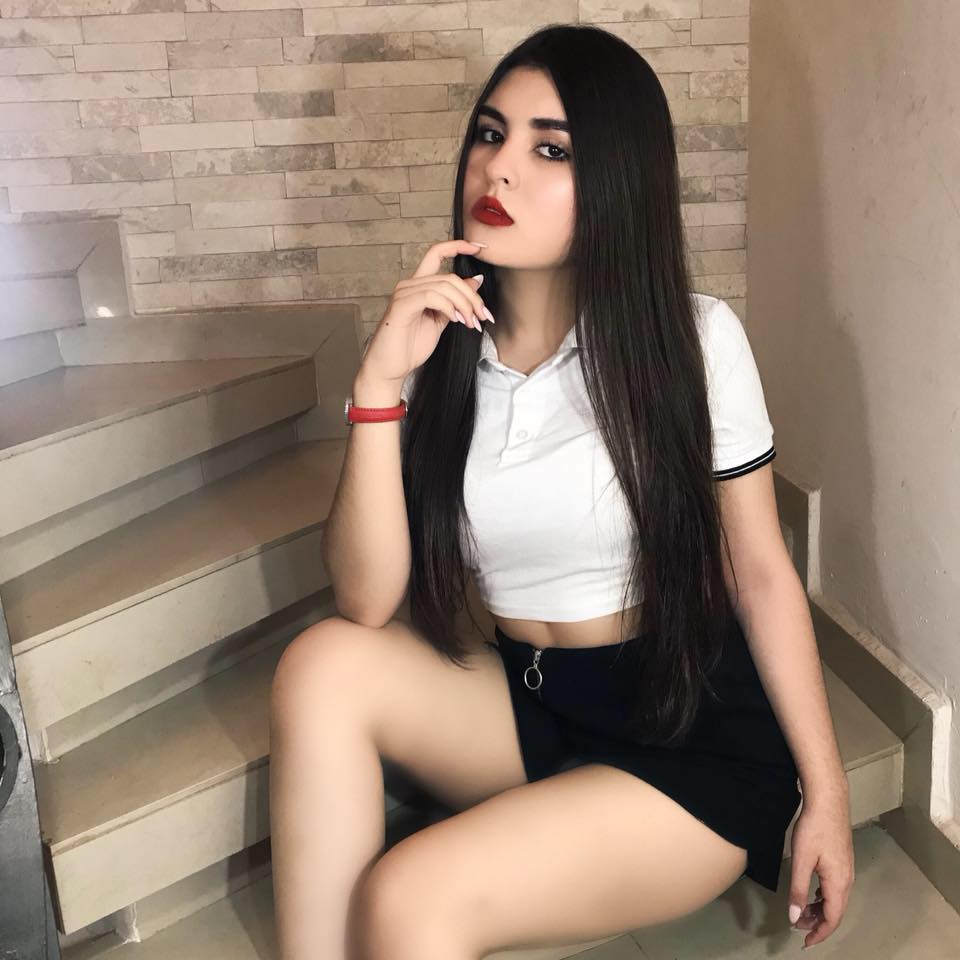 Photo: 20606
Date: 11 / June / 2019
View Count: 152 veces

:: Post a comment ::
Name: Chanoc de Sinaloa Cartel
Country: Estados Unidos
E-mail: tudorchad@gmail.com
Comment:
Ella muy bonita y sexy. La mi gusta. Mujers de Sinaloa la mejor.
Name: Manu
Country: España
E-mail: m.urbanonieto@gmail.com
Comment:
Hola guapa !! Que tal ?? Eres espectacular te pareces a Pilar Rubio , jeje , como puedo contactar contigo, jeje
Name: Artie Solo
Country: Texas
E-mail: artie_solo@hotmail.com
Comment:
I'm interested to learn more about you. I'm going to Culiacan in a month.
Name: JOSH
Country: MEXICO
E-mail: lopez-cholula@hotmail.com
Comment:
el destino me llevo a esa tierra, donde us mujeres son las mas hermosas como olvidarlo. y tu mi reyna eres completamente hermosa mua mua
Name: jo Esparza
Country: Estados Unidos
E-mail: joeesparza1009@yahoo.com
Comment:
Srta 11624 mandame un correo electronico
Gracias
:: Show more ::


informes@BellezaCulichi.com
Culiacan, Sinaloa, Mexico.

This website uses cookies. By continuing to browse this website you are agreeing to our use of cookies. Find out more by reading our privacy policy.