Versión en Español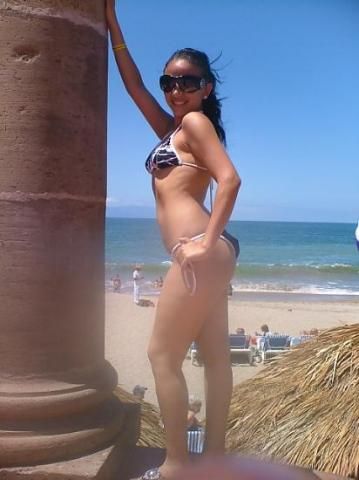 Photo: 2038
Date: 16 / July / 2007
View Count: 9,809 veces

:: Post a comment ::
Name: ALBERTO
Country: MEXICO
E-mail:
Comment:
17183..17183 HERMOSA FOTO Y BELLISIMA MUJER PERFECTA SALUDOS
Name: ENRIQUE
Country: MEXICO
E-mail: quike_963@hotmail.com
Comment:
HOLA, AMIGA NOS CONOCIMOS AYER EN LA CENTRAL DEL NORTE,COMO TE DIJE AYER SEGURO QUE VIENES DEL CIELO, ESPERO TENER NOTICIAS TUYAS PODRÍAMOS SER AMIGOS. SALUDOS
Name: Manu
Country: España
E-mail: m.urbanonieto@gmail.com
Comment:
Hola guapa !! Que tal ?? Eres espectacular te pareces a Pilar Rubio , jeje , como puedo contactar contigo, jeje
Name: Oscar
Country: Queretaro
E-mail: oscargamboa@hotmail.com
Comment:
Asi quiero una para mi
Name: Robert
Country: Usa
E-mail: Coachedwards41@yahoo.com
Comment:
Would love to get to know you, so beautiful!!
:: Show more ::


informes@BellezaCulichi.com
Culiacan, Sinaloa, Mexico.

This website uses cookies. By continuing to browse this website you are agreeing to our use of cookies. Find out more by reading our privacy policy.