Versión en Español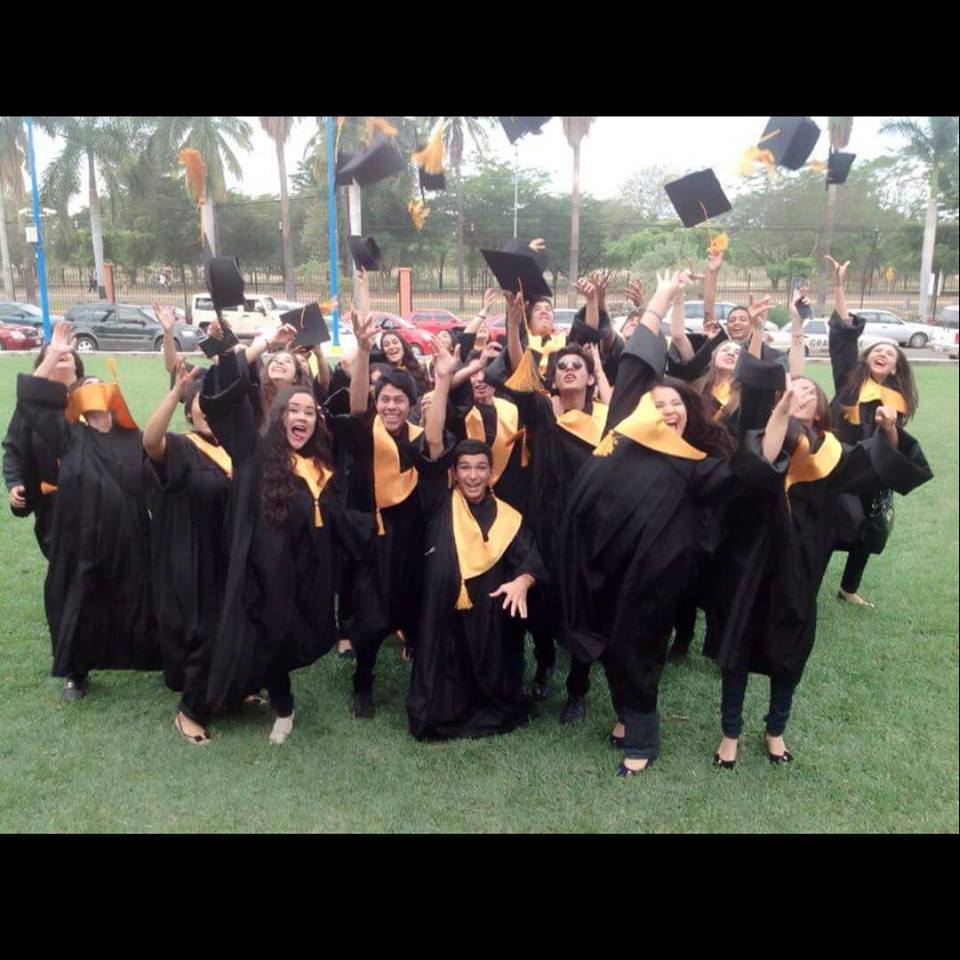 Photo: 14535
Date: 27 / March / 2016
View Count: 79 veces

:: Post a comment ::
Name: Bryan Alarcon
Country: USA
E-mail: bryan_alarcon@hotmail.com
Comment:
I would like to get to know you if it is ok with you
Name: EDGAR
Country: MEXICO
E-mail:
Comment:
UNA MEXICANA QUE NO LE PIDE NADA A UNA EXTRANJERA. BESOS.
Name: Carlos
Country: Veracruz
E-mail: Carlos_septiembre5@hotmail.com.mx
Comment:
Estas tan hermosa q eres la princesa mas bonita de tido el mundo eres mi princesa hermano te mando mucho besos
Name: francisco ardaya
Country: Bolivia santa cruz de la sierra
E-mail: nardayan@hotmail.com
Comment:
la verdad que son maravillosas no hay palabras para elogiarlas hermosas y nada mas que hermosas.
un saludos desde Bolivia.
Name: CARLOS
Country: México
E-mail:
Comment:
No escondas tu rostro, que debe de ser tan hemoso como tu cuerpo!!
:: Show more ::


informes@BellezaCulichi.com
Culiacan, Sinaloa, Mexico.

This website uses cookies. By continuing to browse this website you are agreeing to our use of cookies. Find out more by reading our privacy policy.