Versión en Español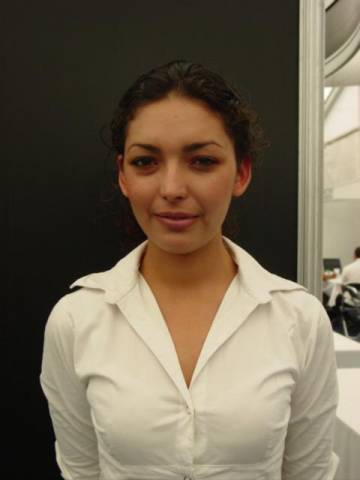 Photo: 122
Date: 30 / April / 2006
View Count: 486 veces

:: Post a comment ::
Name: Fer
Country: Culiacan, Mexico
E-mail: frober75@hotmail.com
Comment:

Hola guapa.
Name: odilon ortiz juarez
Country: tlaxcala
E-mail: odiortiz01@hotmail.com
Comment:
Quiero un angel como tu.
Name: CARLOS
Country: México
E-mail:
Comment:
Quisiera darle luz a tu miarada!!!
Name: Bryan Alarcon
Country: USA
E-mail: bryan_alarcon@hotmail.com
Comment:
I would like to get to know you if it is ok with you
Name: Robert
Country: Usa
E-mail: Coachedwards41@yahoo.com
Comment:
Hello beautiful lady..
:: Show more ::


informes@BellezaCulichi.com
Culiacan, Sinaloa, Mexico.

This website uses cookies. By continuing to browse this website you are agreeing to our use of cookies. Find out more by reading our privacy policy.