Versión en Español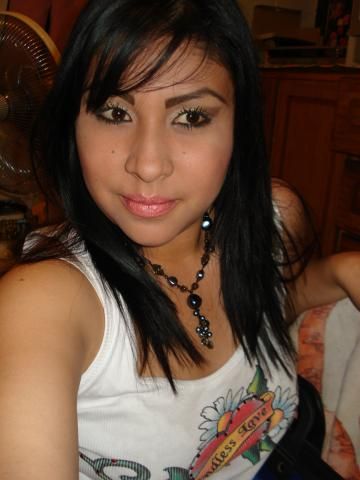 Photo: 1124
Date: 19 / February / 2007
View Count: 307 veces

:: Post a comment ::
Name: Robert
Country: Usa
E-mail: Coachedwards41@yahoo.com
Comment:
Would love to get to know you, so beautiful!!
Name: Alfonso
Country: México
E-mail: alfonsoantunez34@hotmail.com
Comment:
Mi Nombre es Alfonso soy chico Cubano de 35 años de edad Ing Civil pero vivo en México busco mujer de Usa de 22 a 55 años de edad para relación estable que sea trabajadora, amorosa, honesta, leal de muy buenas costumbres y buenos sentimientos las interesadas me pueden escribir directamente a mi correo alfonsoantunez34@hotmail.com
Name: guadalupe
Country:
E-mail:
Comment:

Name: Robert
Country: México
E-mail: rockandlover1@yahoo.com
Comment:
¡Me encantaría conocerte! Eres muy atractiva e interesante. Es aventurado decir que no te arrepentirías de conocerme, pero creo que vale la pena decir que estoy seguro que así será. :)
Name: Victor Manuel
Country: Mexico
E-mail:
Comment:
eres una hermosura de mujer con todo respeto
:: Show more ::


informes@BellezaCulichi.com
Culiacan, Sinaloa, Mexico.

This website uses cookies. By continuing to browse this website you are agreeing to our use of cookies. Find out more by reading our privacy policy.