Versión en Español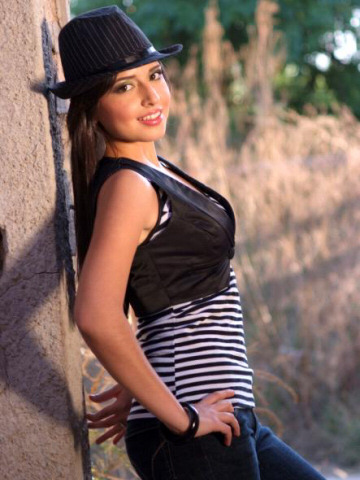 :: Post a comment ::
Name: ivvone puente
Country: USA
E-mail: VANNESAPUENTE@YAHOO.COM
Comment:
ERES UNA MUNEQUITA MUY LINDA
Name: Raul
Country: México
E-mail: castromarinjm@hotmail.com
Comment:
Hermosa
Name: URIEL
Country: PUEBLA
E-mail: luis.marquezl@serpaprosa.com.mx
Comment:
Un saludos a las chicas de la foto 16399 muy bellas, espero alguna me regale un hola.

saludos a las 3 angeles.
Name: Artie Solo
Country: Texas
E-mail: artie_solo@hotmail.com
Comment:
I'm interested to learn more about you. I'm going to Culiacan in a month.
Name: Moises
Country: Mexico
E-mail: Moiseskuriel@gmail.com
Comment:
Me gusto

:: Show more ::


informes@BellezaCulichi.com
Culiacan, Sinaloa, Mexico.

This website uses cookies. By continuing to browse this website you are agreeing to our use of cookies. Find out more by reading our privacy policy.